6 solutions to end hunger and malnutrition: WFP Appeal to G7 leaders in Hiroshima 
Conflicts, economic shocks, the climate crisis and soaring fertilizer prices are creating and exacerbating a food crisis of unprecedented proportions
, WFP Editorial Team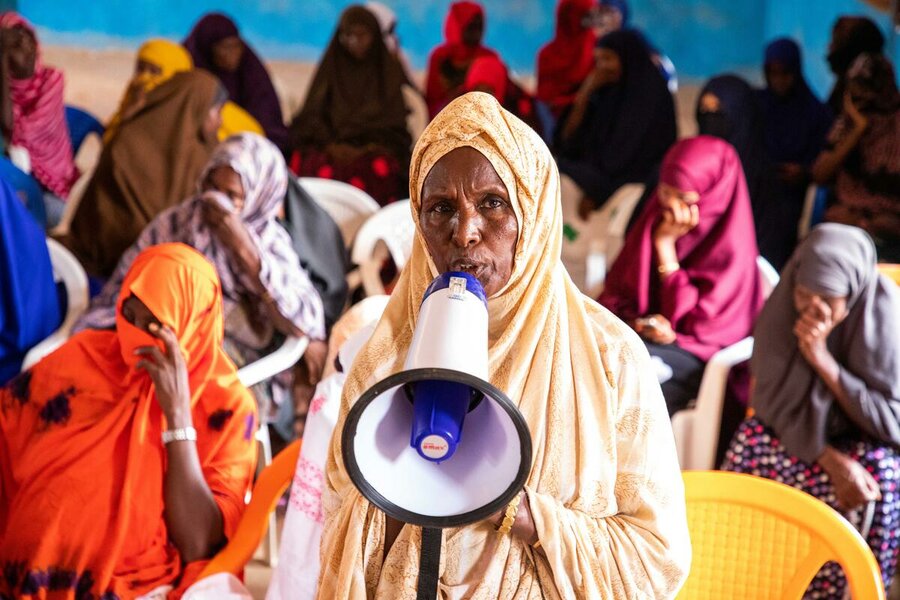 'The world produces enough food to feed everyone on our planet. Yet, 345 million people face the threat of starvation. I urge G7 nations to lead the international effort to reverse this crisis and strengthen global food systems' - Cindy McCain, Executive Director of the World Food Programme 
---
As world leaders gather in Japan at the Group of Seven (G7) Hiroshima Summit on 19-21 May, WFP continues to advocate for both short-term and long-term solutions that can address the fragile context we face in so many places today.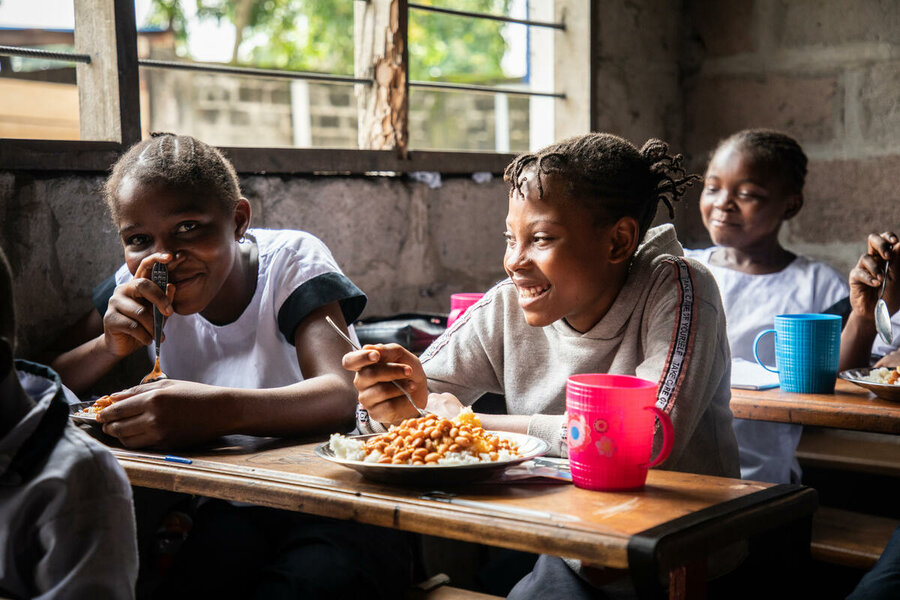 WFP Appeal to the G7 
Up to 828 million people are unsure where their next meal is coming from and 343,000 people are suffering 'catastrophic' hunger (IPC5 or 'catastrophe' is the most severe grade on the global standard for measuring food insecurity, the Integrated Food Phase Classification).
The WFP values saving lives and changing lives
Learn about the core principles and standards inspiring our daily work to put an end to global hunger and malnutrition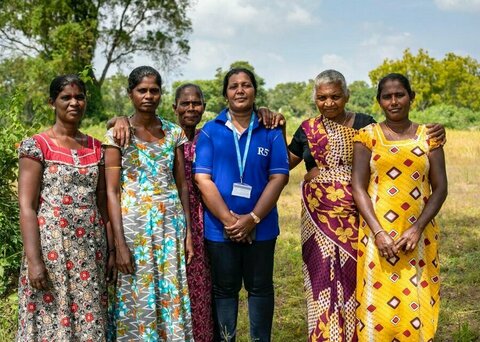 There are no two ways about it: swift interventions and innovative solutions are required to both save lives and empower people to become self-reliant and meet their own food and nutrition needs over the long term.    
In some of the most dire humanitarian crises today across Afghanistan, the Democratic Republic of the Congo, Haiti, Sudan, Syria and Yemen, WFP is working around to clock to meet swelling needs and reel millions back from the brink – while not taking our eye off long-term solutions to end hunger.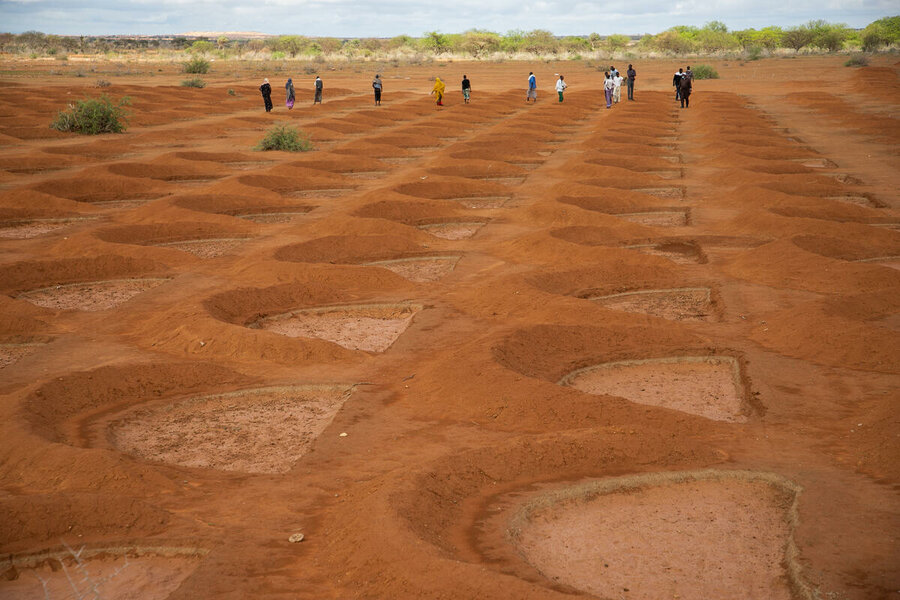 With Russia and Ukraine – two of the world's biggest exporters of grain and fertilizer – in their second year of war, and with the Black Sea Grain deal now in jeopardy, the knock-on effects for the rest of the world show no sign of abating. 
In 2022, the G7, along with the EU, provided almost 80 percent of all funding to WFP. We must build on this commitment – there is no time to waste. We need to encourage G7 Leaders to address global food security, and to support strategic development efforts that will improve the lives of millions of people around the world, so we can build a more equitable, peaceful, and sustainable future for all.  
The WFP Appeal to G7 Leaders focuses on two sets of solutions – those with..
Immediate impact 
Expand strategic funding 
The world produces enough food to feed everyone, yet hunger persists. Governments must talk to each other and step up to make up for each other's shortfalls, exchanging expertise and resources. Food assistance is crucial to preventing acute hunger and malnutrition, but it is a short-term solution and comes at a high cost. Food assistance must be combined with longer-term investments in development and increasing sustainable agricultural production.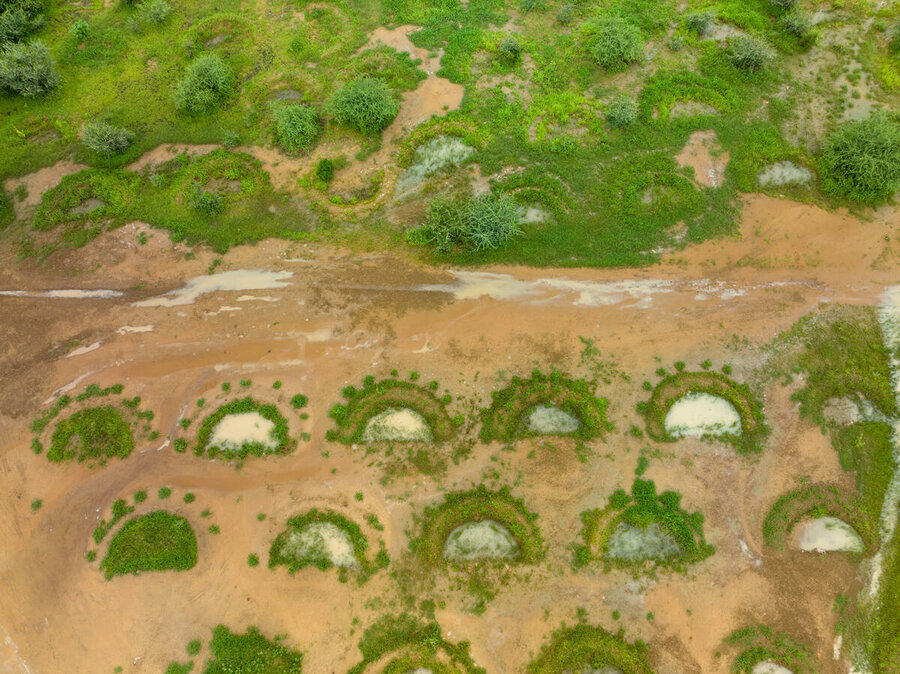 Encourage trade 
Challenges such as supply chain blockages of vital grains and fertilizers, combined with the climate crisis, are eroding decades of development gains, putting the world at risk of moving even further away from ending hunger. Specifically, WFP urges global leaders to continue the Black Sea Grain Initiative to allow grain exports from Ukraine to the rest of the world.  
Focus on climate 
Governments should invest in early-warning systems to mitigate climate's effect on food production and support WFP's collaboration with a range of public and private sector partners aimed at developing climate-risk-finance programmes that help anticipate, absorb and rapidly recover from climate shocks. 
Transformational impact
Expand investments in long-term resilience 
With nearly a third of the world's food produced by smallholder farmers, the international community must enable their access to the right inputs – seeds, fertilizers and technical knowledge – as well as promote school-based programmes to help smallholder farmers and strengthen national education, protection and social safety nets for the future of the next generation.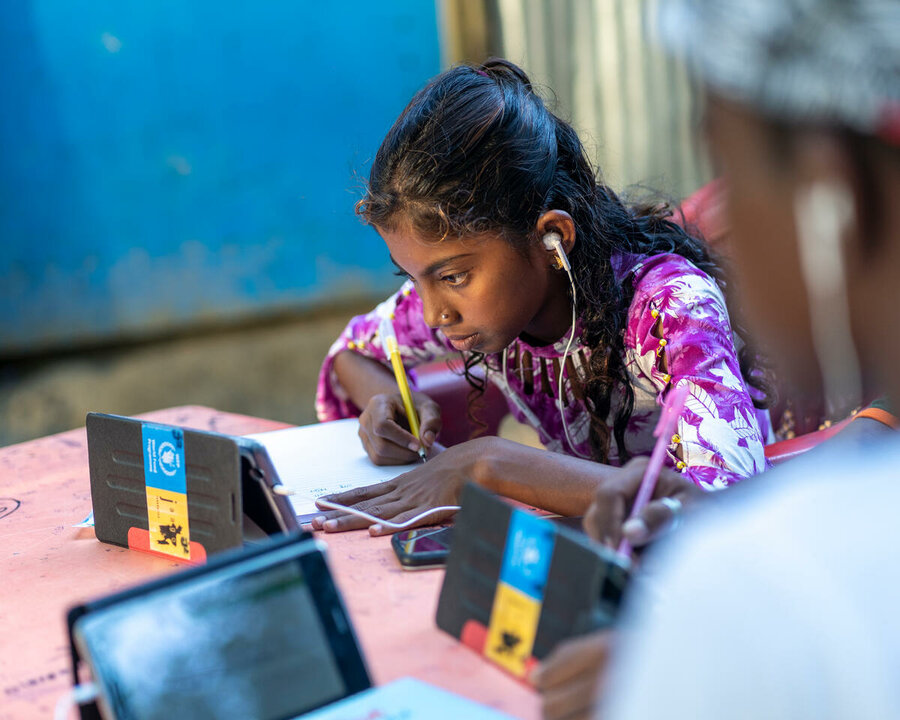 Encourage collective action 
The G7 has the resources and the technical expertise to support WFP in its work, while strengthening and empowering national governments to build strategic development solutions. WFP is calling on the G7 to encourage their partners and allies to step up their support, and to include the private sector with its solutions and expertise, to work with WFP,  national governments and affected communities to drive forward collective action and innovation to achieve food and nutrition security.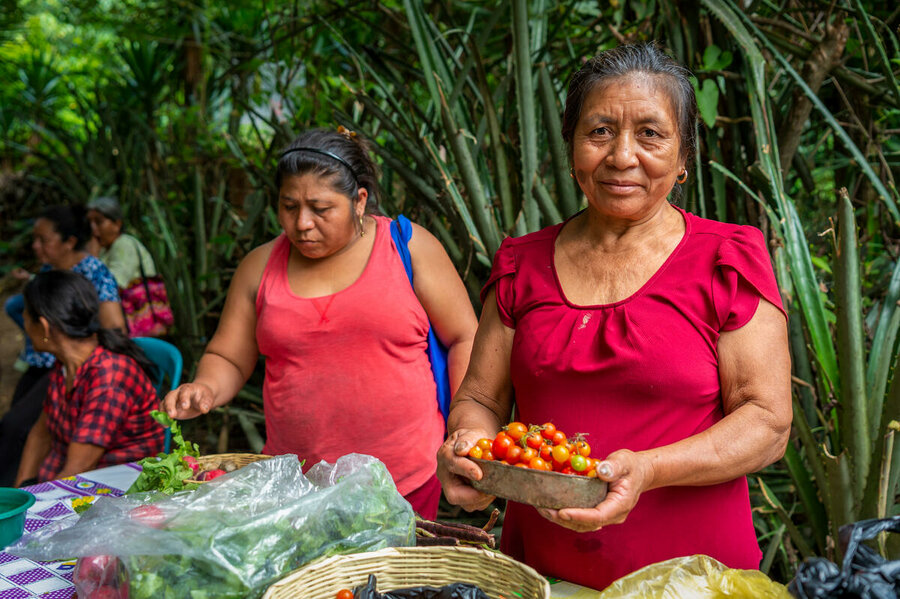 Focus on peace 
Conflict and instability are some of the biggest drivers of hunger. To build a world without hunger, political will and solutions to conflicts are fundamental. The G7 leaders and the global community must focus not only on food security, but on solving conflicts, supporting dialogue for peace and identifying how to solve the protracted crises where WFP spends most of its funding to deliver humanitarian assistance.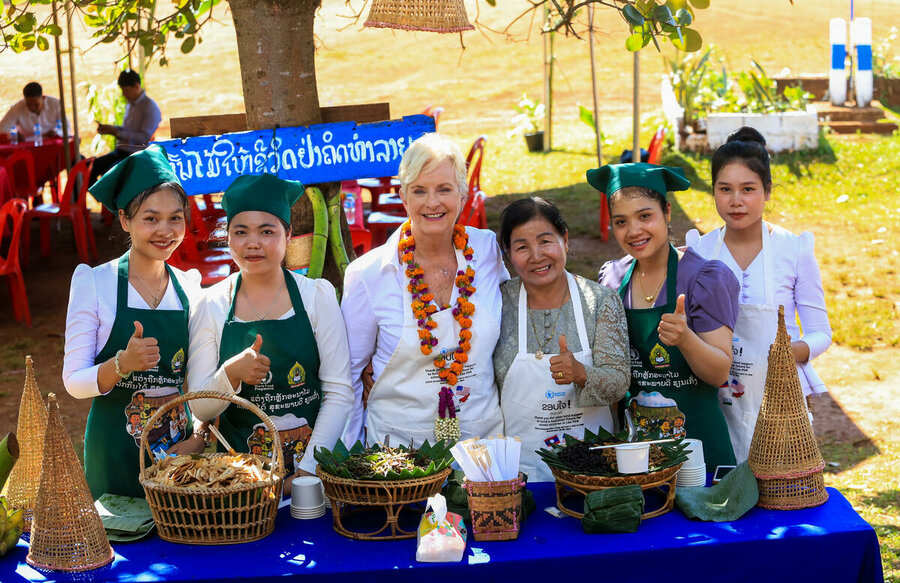 The world is counting on the G7 
As the G7 leaders convene in Hiroshima, all eyes will be on their collective ability to set the agenda for a stronger, more equitable, and more sustainable future. Without the support of the world's wealthiest countries, and the political will to encourage others to make strong and lasting commitments, we will not be able to end hunger.  
Together, now is the time to act, commit, and realize a future free from hunger and malnutrition. 
Now is the
time to act
WFP relies entirely on voluntary contributions, so every donation counts.
Donate today