Armenia: Solar power from WFP fires up trade for women bakers
How World Food Programme support helped one woman establish a bakery that supports a community
, Gohar Sargsyan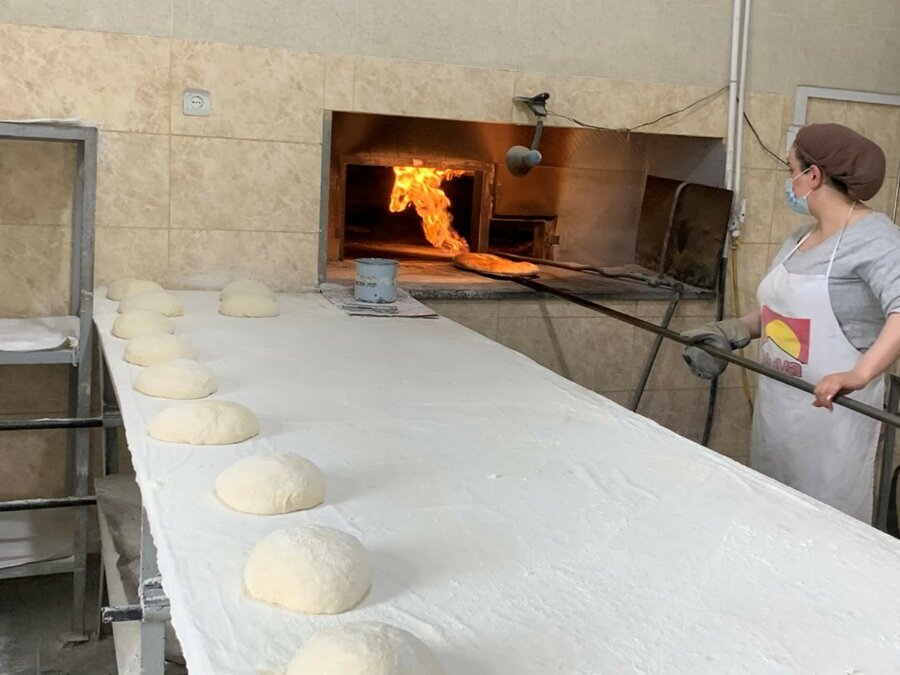 Although it is difficult for women in rural areas in Armenia to start and run their own businesses, a 62-year-old woman in a small village sets an example for many women looking for new horizons, thanks to World Food Programme support in renovating her bakery.
Greta Barseghyan, an owner of a bakery in Tavush region of Armenia, established her business around 15 years ago in a small village named Koghb.
For Greta, baking has always been a passion. Even though she holds a university degree in economics, she enjoys baking more and cannot imagine herself anywhere else. When she worked as an economist, she used to bake and decorate cakes in her free time and sell them to the neighbours. She discovered her path and turned her side hobby into a small business with time.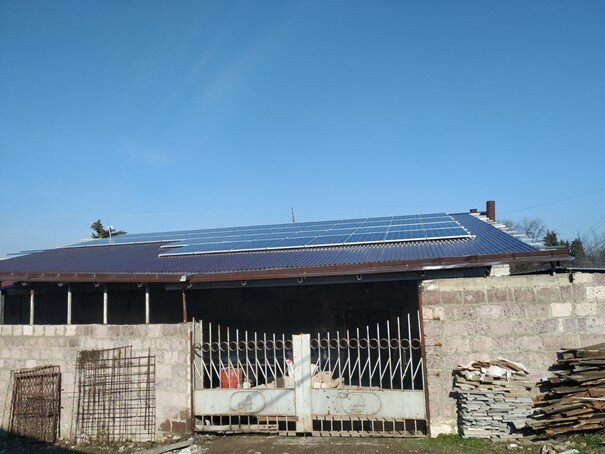 "When I first started, I opened a very small bakery where we used to bake bread. With time, my business transformed into something else, now we do cakes and pastry as well," says Greta, adding that the bakery has around 20 employees, the majority of whom are women.
As an owner of a small business, Greta faced a lot of difficulties and challenges throughout the years. She remembers that when she first found the bakery, they had major issues in terms of the water supply and the overall conditions of the building.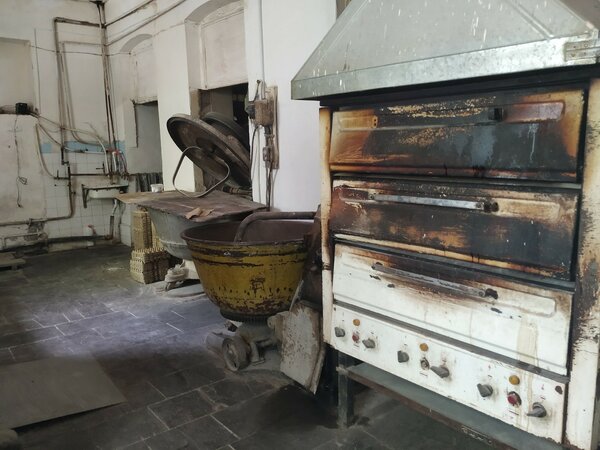 "We had to bring water in buckets from the nearest military unit as we had a huge water shortage. The building had terrible conditions as well. These were tough times, but together with my team, we overcame all the challenges."
Since people in rural areas are more socially vulnerable and have low income, one of the main challenges for entrepreneurs to run a successful business is to make sufficient sales to keep the business growing and ensure its profitability.
"In our village, people do not have enough purchasing power and due to low sales, we couldn't make savings and renovate our kitchen or purchase new equipment," says Greta.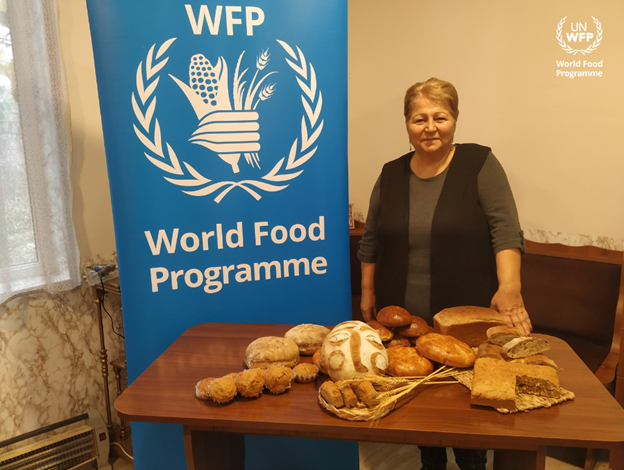 Thanks to WFP's support, now they have a newly renovated area where the bakers are more excited to work. Besides, renovating the bakery and providing solar panels that allow the bakery to make significant savings. WFP supported Greta's bakery to produce wholegrain bread and bakery products and helped to link them to market while providing necessary knowledge and skills through training sessions.
"Before the renovation, the conditions in our bakery were extremely poor. Our floors were just covered with linoleum, the walls were falling apart, and the equipment was very old and barely operating," says Greta.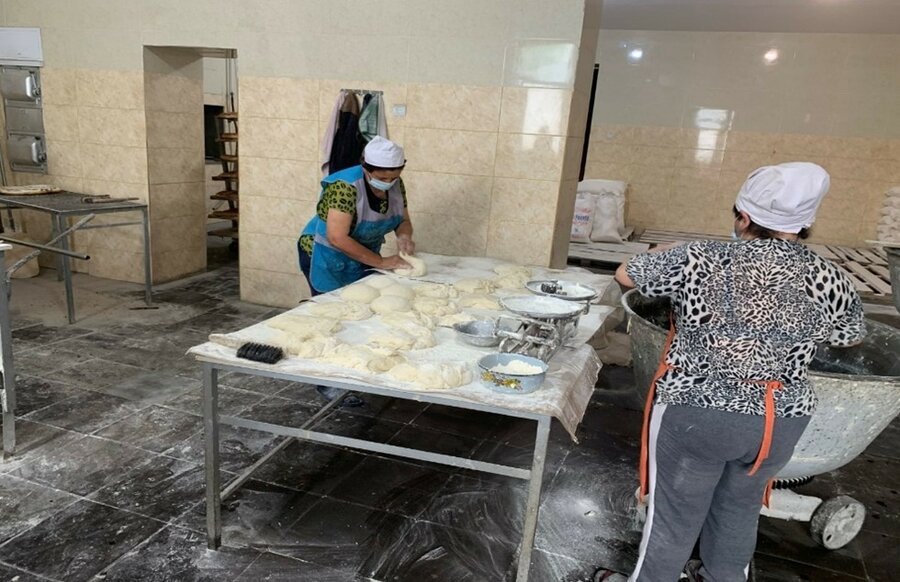 Now is the
time to act
WFP relies entirely on voluntary contributions, so every donation counts.
Donate Today