In Yemen, there is no such thing as breakfast, lunch and dinner. Not any more. In fact, for many people, there is hardly such a thing as…
, David Beasley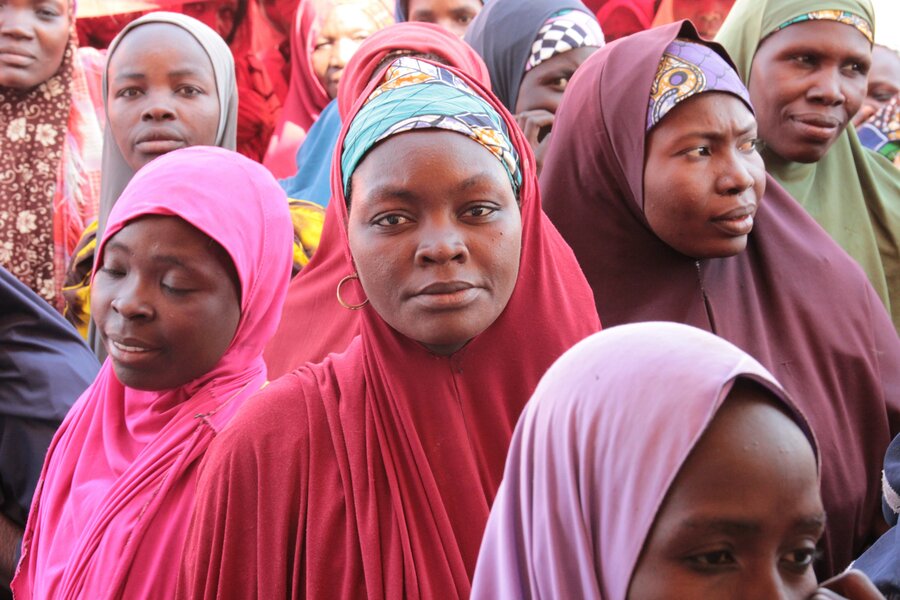 In Yemen, there is no such thing as breakfast, lunch and dinner. Not any more. In fact, for many people, there is hardly such a thing as eating at all.
Conflict has seen to it. A harvest is virtually non-existent, while death is ever present. Nearly seven million people are on the brink of starvation in Yemen, the largest food emergency we face at the World Food Programme (WFP).
Sadly, that is only the beginning of the crisis we face. Along an arc of extreme hunger from Yemen, stretching westward through Somalia, South Sudan and northeast Nigeria, millions rely on humanitarian assistance just to stay alive. In South Sudan, when we distribute food, people line up for four days to get it.
To help them requires overcoming massive logistical challenges, often made worse by the conflicts. We're doing our best, but it strains WFP resources. Our coffers are nearly bare and that means food rations are being cut back.
We do that through something called "prioritization." But that's far too bureaucratic a word for me. What it means is that we have to decide that one hungry person deserves food more than another. These are heartaching decisions which have the potential to determine whether a child lives or dies. I know of no moral or belief system in which this is acceptable.
It seems to me that the world has had difficulty waking up to this tragedy, as we too often do when history happens right in front of us. But I do see signs that awareness is building, finally. In my first trip since becoming WFP Executive Director, I attended a pledging conference in Geneva on Tuesday which yielded generous promises from donor countries — more than US$1 billion — for the crisis in Yemen.
The world must now extend this goodwill to all four countries facing famine. It must turn these pledges to hard cash now. The human cost of delaying is unacceptable. These are our brothers and sisters, and we must do all we can to meet their needs.
As the world's leading humanitarian organization, we know how to work in emergencies
And yes, I hear the reservations. I see the question mark taking shape in cautious minds. Is money all it takes to solve this crisis?
I guess it would be nice if it could, but of course it cannot. Conflict makes it harder to feed hungry people, regardless of how much money WFP can obtain. We need funding, true, but we and other humanitarian organizations also need forceful political backing to ensure that we can get aid to the people who need it. In Yemen, we need a push to reopen the port of Hodeida, which handles vital supplies. In South Sudan, pressure must be applied on the parties in conflict, so that basic security is guaranteed for humanitarian workers and civilians. In Nigeria and Somalia, efforts must continue to end brutal insurgencies.
As the world's leading humanitarian organization, we know how to work in emergencies, even amid conflict. With our partners, in the most dangerous areas of Nigeria and South Sudan, we fly supplies and personnel in and out by helicopter. Our colleagues are some of the most dedicated people on the planet. Some have lost their lives while they try to save others.
It is not easy, and risk will never be eradicated in times of conflict. While we ardently wish for peace, we can and will still do our job as conflict continues.
Even as we do that job, I ask that the world know this: without more money, WFP will fall short of its mission to save lives. To put it bluntly, people will die because we could not amass the resources to help. To me, that is simply unthinkable. We must act now, not later.
David Beasley is Executive Director of the United Nations World Food Programme