Hunger, famine and starvation: 750,000 people are in the front line, UN study says
Latest Hunger Hotspots report from the World Food Programme and Food and Agriculture Organization confirms the agencies' worst fears
, Barbara Celis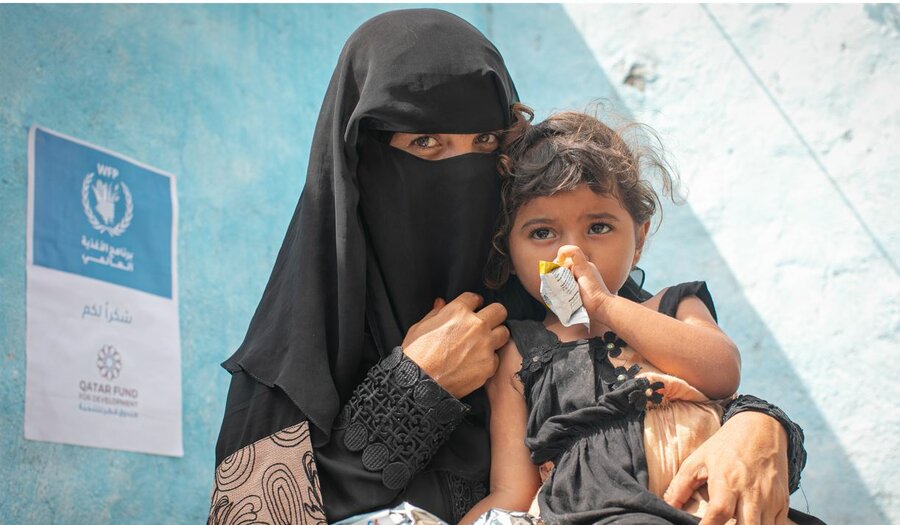 Soaring global food insecurity is putting 750,000 people, in five countries, at immediate risk of 'starvation or death' at IPC5 – 'catastrophe' on the global standard for measuring food security, according to a new UN report. 
Among these, 401,000 people are in Ethiopia's Tigray region, with the remainder in Afghanistan, Somalia, South Sudan and Yemen. The latest Hunger Hotspots report, published by the World Food Programme (WFP) and the Food and Agriculture Organization (FAO), comes as the number of people in 'catastrophe' in Somalia see an increase from 81,000 to 231,000 people. 
Nigeria is also a context of high alert due to access restrictions in areas that are in IPC4 or 'emergency' level food insecurity. 
"Having famine conditions in several countries is totally unacceptable in 2022," said Brian Lander, WFP's Deputy Director of Emergencies.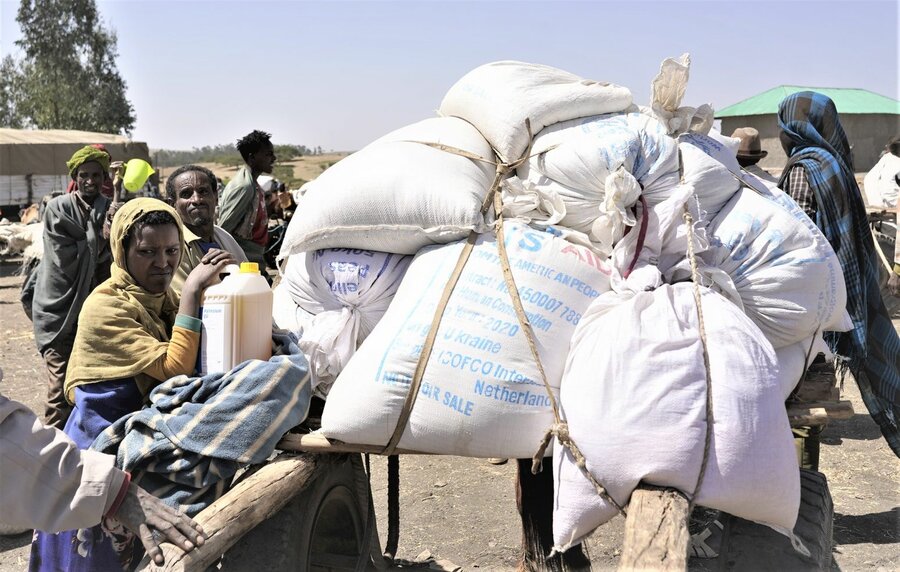 "There are several worrying warnings in this report, but in terms of priorities, we have to be extremely concerned about the 750,000 people facing famine as we speak."
They are among an  'all-time high' of 49 million people in 46 countries at risk of succumbing to famine or famine-like conditions, the report states. At the same time, a total of 276 million people are facing acute food insecurity  in 81 countries with WFP operational presence, and this number could increase to 323 million people in 2022 due to the effects of the conflict in Ukraine.
"There's absolutely no reason to have people starving to death today," said Lander. "There's enough food in the world to feed everyone, and that's why it's critical to act now to prevent starvation."  
It comes amid warnings from WFP of 2022' is 'unprecedented needs', as the intersection of conflict, climate change, the coronavirus pandemic and rising costs restrict access to food for millions of people.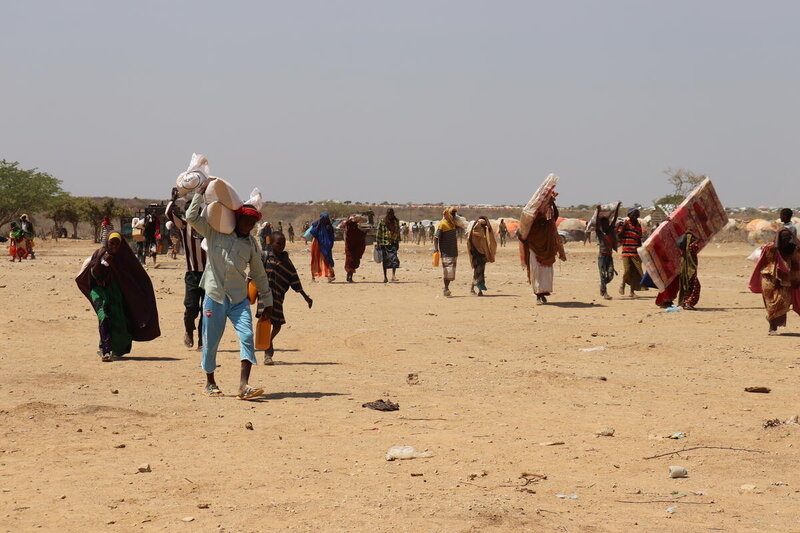 Food insecurity is expected to worsen in countries that form part of what WFP calls a 'ring of fire' creeping across the globe, with the Democratic Republic of Congo, the Sahel region and Syria among the 20 hotspots highlighted in the report. 
Conflict in Ukraine – which is listed as a hotspot – has triggered not only the biggest humanitarian crisis this century but also a global spike in fuel and food prices. Lander points to Sri Lanka – a new entry. 
"[Its] presence [in the report] also shows the expansion of the food crisis to countries that up until now have been of lower concern," he said. "And this is a real indicator of how bad the situation is now and how it could potentially worsen if we don't act on time." 
Climate shocks are also contributing to the increase of acute food insecurity in places such as Benin, Cabo Verde, Guinea, Kenya and Zimbabwe. All are newcomers to the latest Hotspots list, joining Angola, Mozambique, and Madagascar. 
Lander said the increasing use of the of the word 'consecutive' in relation to events such as droughts, flood and hurricanes in reports is telling.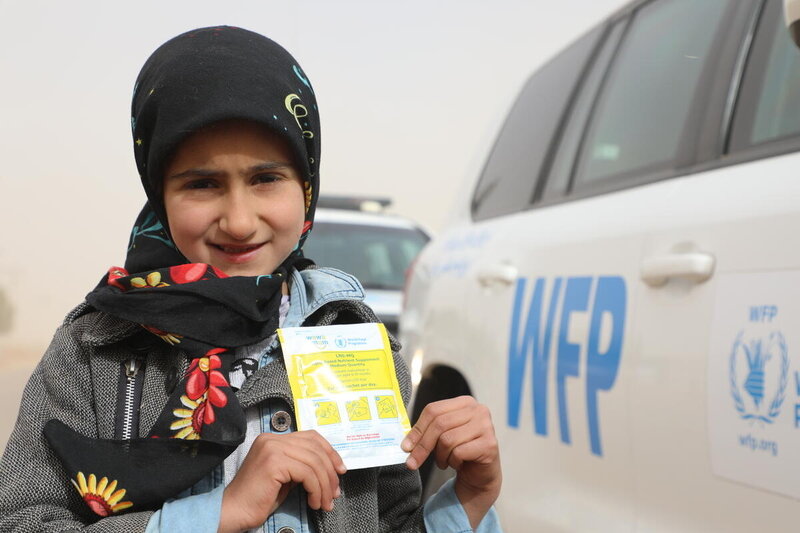 "It's a pattern that has built up because climate shocks are becoming a constant and are a key threat to food security," he added. 
Peace is critical. "We need to address conflict because we know that conflict drives hunger and hunger drives conflict," he said. "Then, we need a greater recognition of international humanitarian law. This will allow for the work of WFP to have a greater reach, to access the communities we are currently not able to reach and provide them with the resources to ensure that civilians are not being as impacted as they are today by conflict."
Hunger Hotspots includes recommendations for every country on two fronts: emergency response to save lives and anticipatory actions. Both require donor support. 
Lander added: "WFP and other humanitarian actors need upfront funding. We need resources to respond effectively to emergencies, anticipate crises and put in place measures to help communities get through those crises. We have shown time and time again that we are able to do it, but the needs now are greater than ever."   
Now is the
time to act
WFP relies entirely on voluntary contributions, so every donation counts.
Donate today