Hunger Hotspots: 4 countries face famine, UN report warns
Ethiopia, Nigeria, South Sudan and Yemen braced for 'starvation and death', says FAO and WFP study
, WFP Staff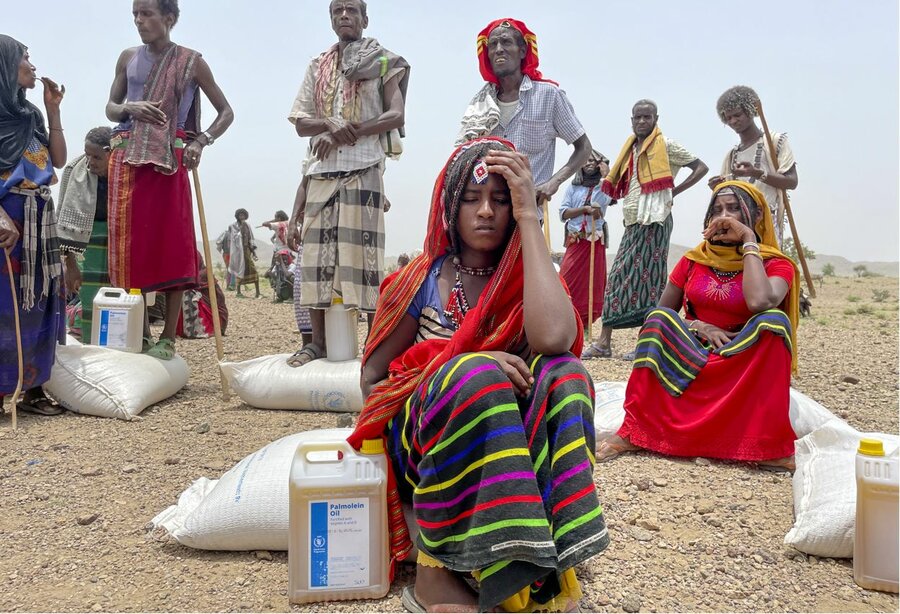 Food insecurity is soaring across 20 hunger hotspots where conflict, economic shocks, natural hazards and limited humanitarian access are putting millions of lives at risk, according to a new UN report.
People in South Sudan, Yemen, and the northern parts of Ethiopia and Nigeria, are at particular risk, according to the Hunger Hotspots report, published jointly by the Food and Agriculture Organization and the World Food Programme.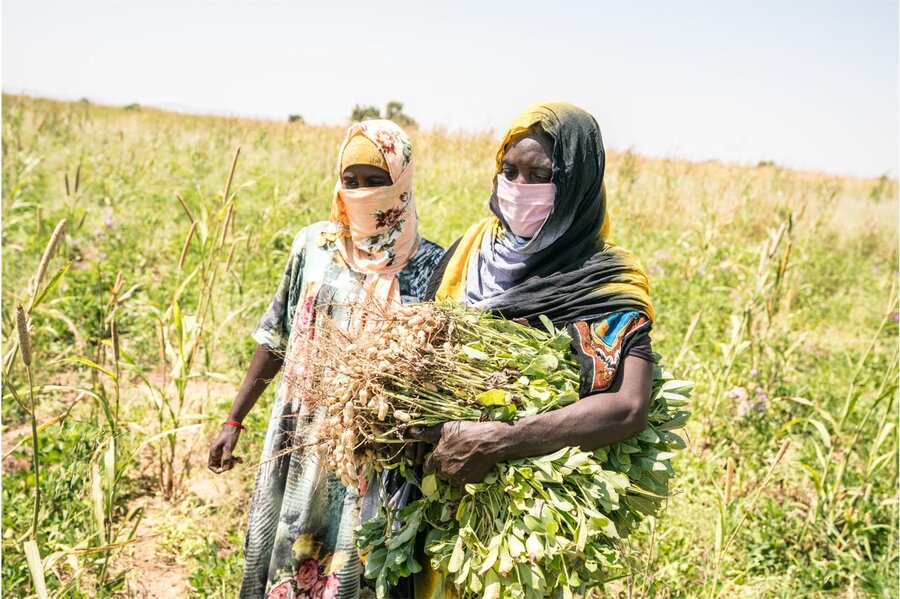 It calls for action to "prevent starvation, death and the total collapse of livelihoods" as more and more people slide towards the 'catastrophe'  phase (IPC5) of the global standard for food insecurity.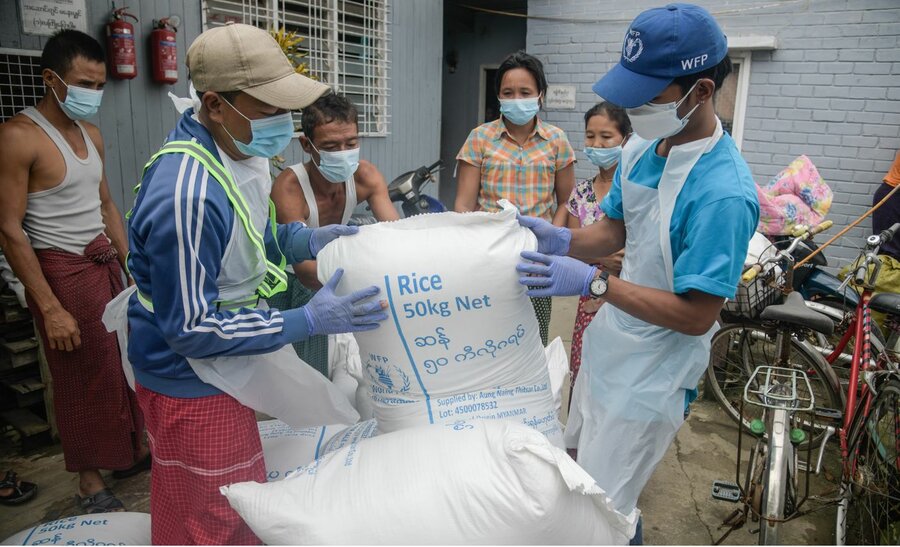 "WFP urgently needs flexible, non-earmarked funding contributions, such as its Immediate Response Account, that allow us to respond immediately and avert catastrophic consequences," said Margot van der Velden, the organization's Director of Emergencies. "Funding our operations in the world's hunger hotspots will be critical this year, or there is the very real risk that more people will slip into famine."  
She added: "As humanitarian actors, we are faced with overwhelming challenges. We must scale up operations in challenging conditions, we must sustain critical assistance in complex crises, and we must be prepared to respond quickly to sudden disruptions and unexpected emergencies."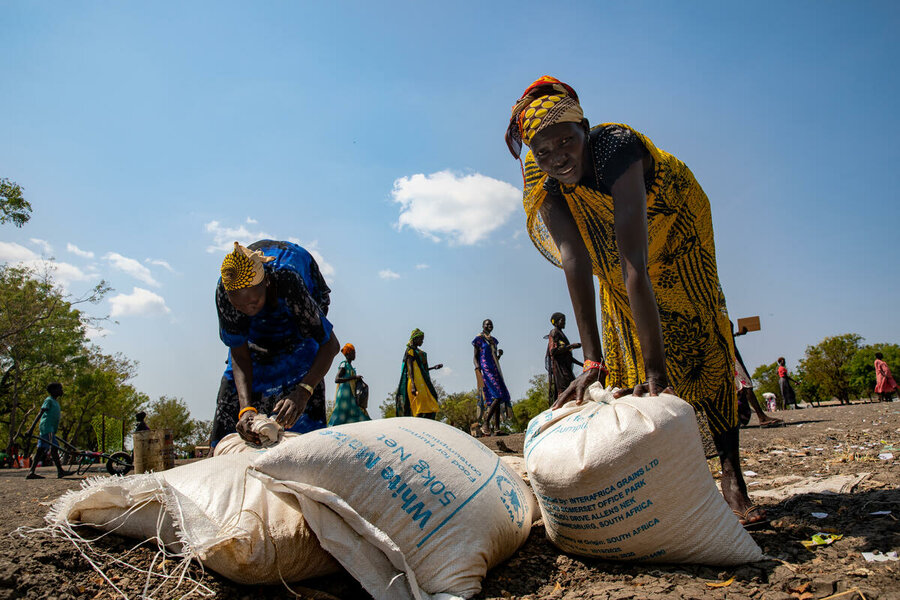 She points to WFP's success. In 2021, against the odds, the organization assisted 15 million people in Afghanistan, including 8 million in December. In Madagascar, thanks to the assistance provided by WFP and other humanitarian agencies, there are currently no people in famine-like conditions, and acute food insecurity levels have not increased further.
Many of the people that WFP and FAO support are fleeing conflict and have been forced to abandon their land, homes and jobs in countries such as the Central African Republic, DR Congo, Myanmar, Somalia, South Sudan, Sudan and and the Central Sahel region.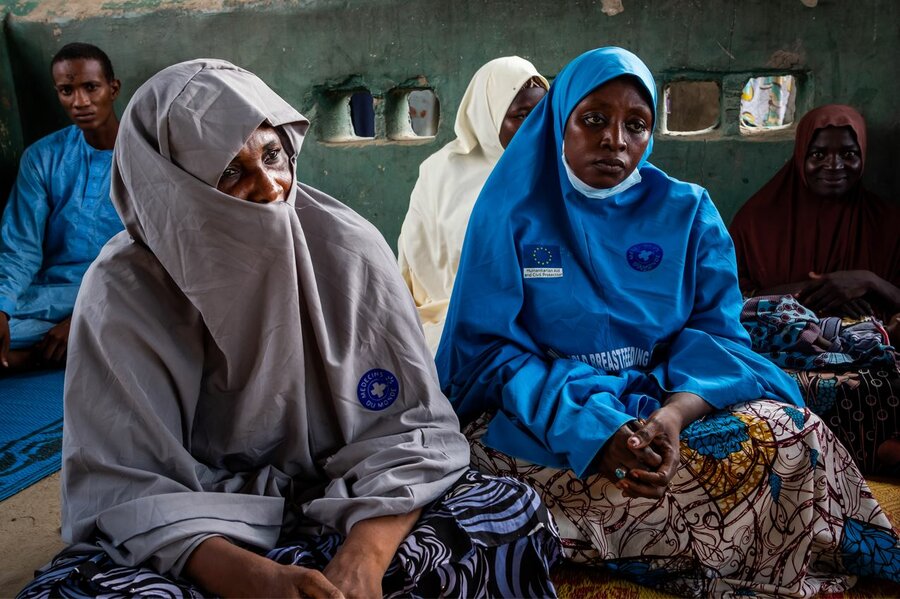 Climate extremes continue to wreak havoc in most vulnerable countries, making life particularly hard in places such as Afghanistan, Angola, Haiti and Syria. 
Meanwhile, the economic challenges of the COVID-19 pandemic persist and are projected to continue to increase food prices and drive hunger. (Despite a brief decrease in mid-2021, world food prices have continuously risen since May 2020.)
The FAO-WFP report also confirms the central role of hunger in disrupting people's access to critical nutrition on a vast scale while issuing a stark warning on places where millions face starvation and deaths linked to hunger.
Let's take a closer look at the four countries most at risk. 
1.    South Sudan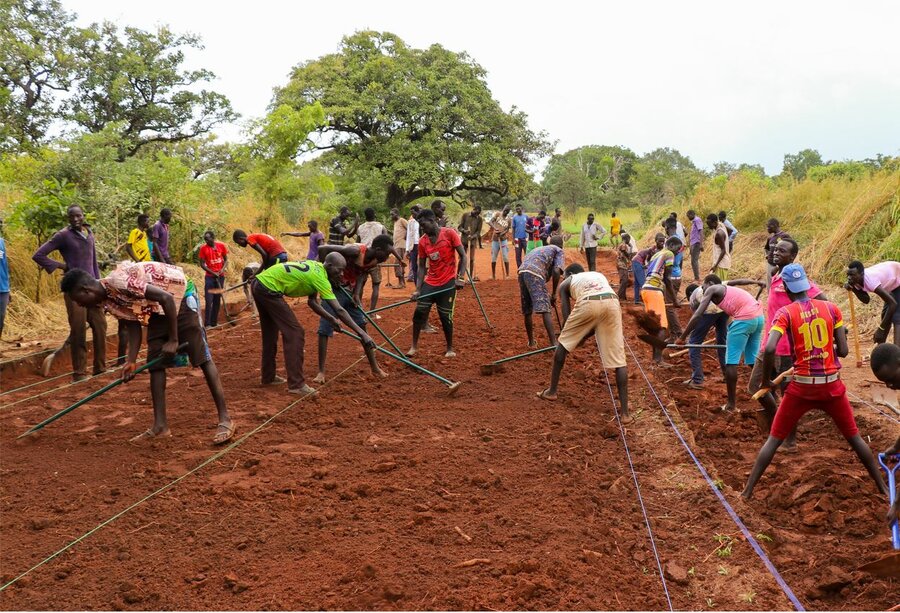 The latest available projections point to 7.2 million facing high levels of acute food insecurity, with the risk of famine in parts of the country. Communities have had to grapple with increasingly recurrent and severe flooding that has caused widespread displacement, damage to agricultural production, the destruction of livelihoods, compounding existing vulnerabilities in many regions. Recent climate models are suggesting yet another wetter-than-average season starting from April. 
2.    Nigeria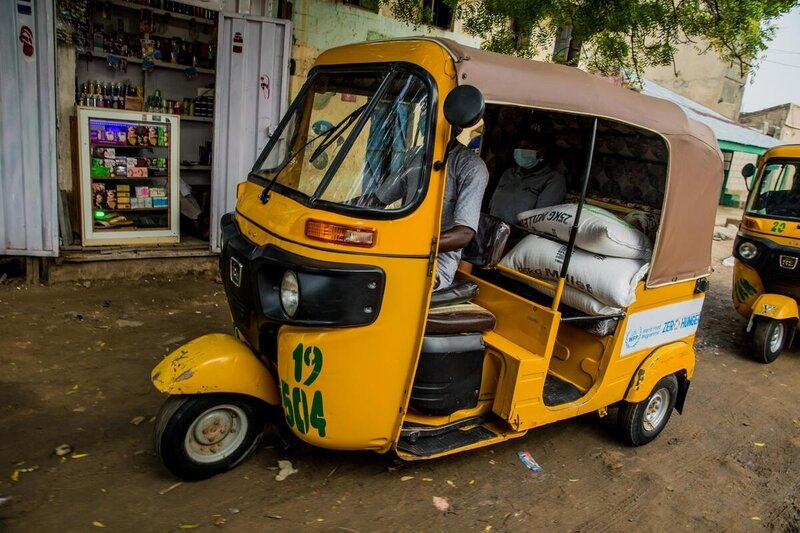 Insecurity and high inflation rates are aggravating acute food insecurity. Access constraints in the areas affected by violence continue to pose a severe challenge to the delivery of humanitarian assistance. In conflict-affected Borno state, around 13,500 people are projected to face starvation and death, if humanitarian and livelihood-building interventions are not sustained.
3. Ethiopia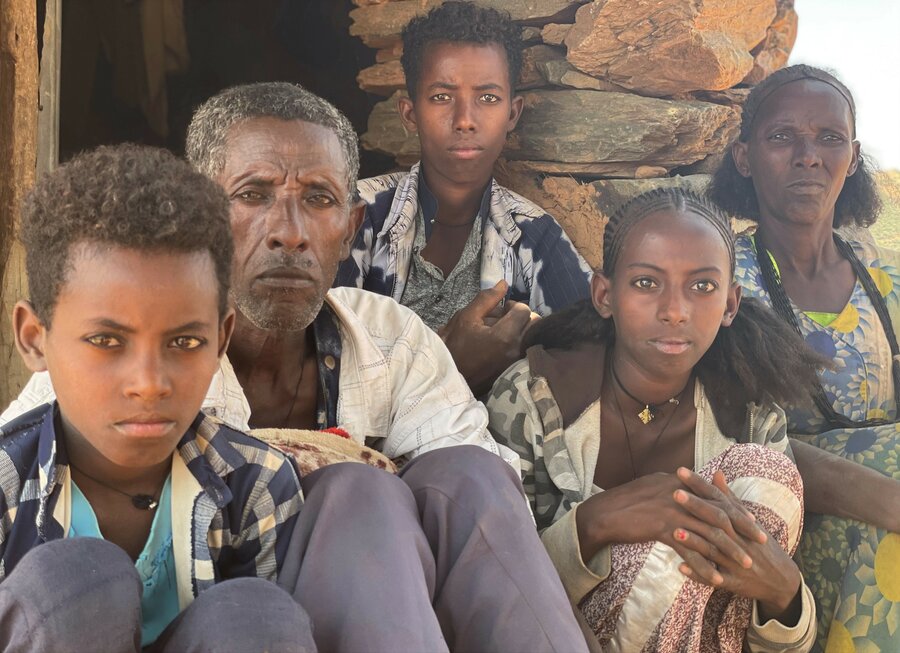 Between  July-September 2021, 401,000 people in the Tigray region were projected to likely be facing famine-like conditions. A high risk of famine remains likely if current humanitarian and commercial access constraints persist and conflict were to resume in Tigray. A recent joint WFP and REACH Emergency Food Security Assessment, published after the release of the hunger hotspots report, highlights continued concerns about the magnitude and severity of food insecurity in Tigray region. Another poor rainy season could lead to a further sharp deterioration of food security outcomes in southern Ethiopia. 
4. Yemen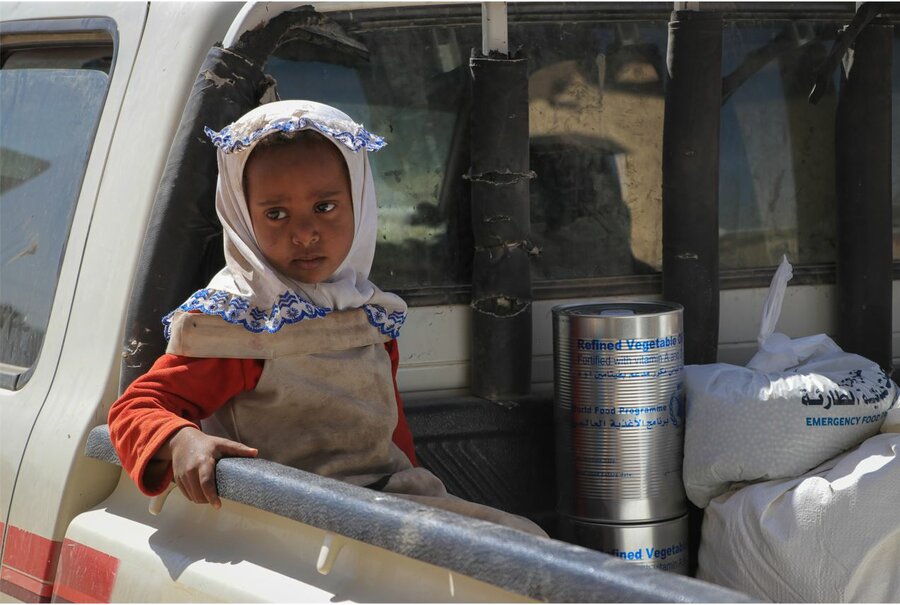 Hunger is mounting in Yemen due to the toxic mix of conflict and economic decline. As a result, half of all Yemeni families are now consuming less than what is required. In 2021, more than 2.25 million children and more than 1 million pregnant and breastfeeding women were affected by acute malnutrition. 
Now is the
time to act
WFP relies entirely on voluntary contributions, so every donation counts.
Donate today