That's soil folks: How WFP's down-to-earth approach to climate and hunger is growing
World Food Programme satellite data help communities withstand hardships and external shocks 
, AIMS Staff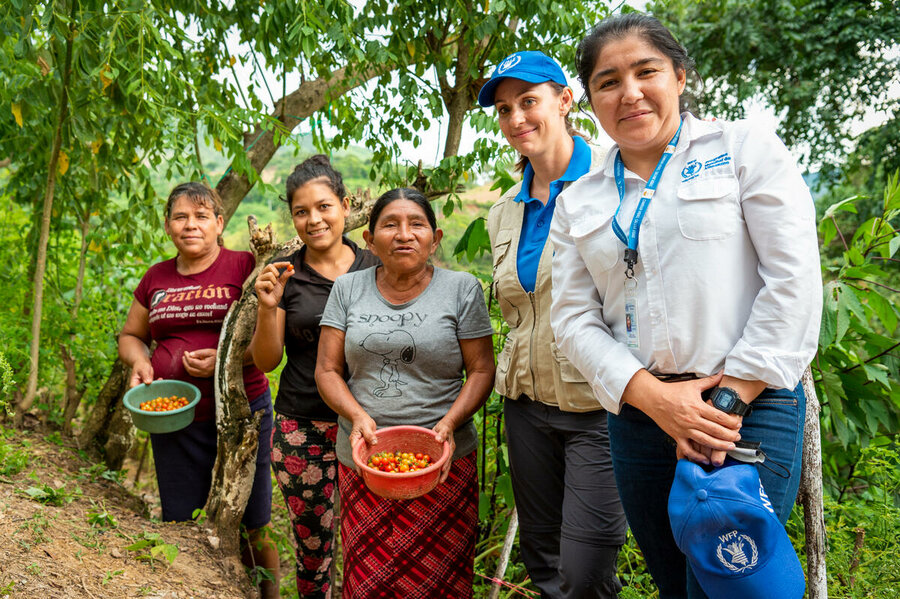 Every year, the World Food Programme (WFP) rehabilitates almost 200,000 hectares of land around the world – more than twice the size of New York City.
Currently, at a time of unprecedented hunger, 33 percent of global soils are degraded, directly affecting half of the world's population, particularly in rural areas. Soil degradation threatens crop productivity, plant health, the quality of food and, ultimately, people; a hefty consideration as we mark World Soil Day on Monday (5 December).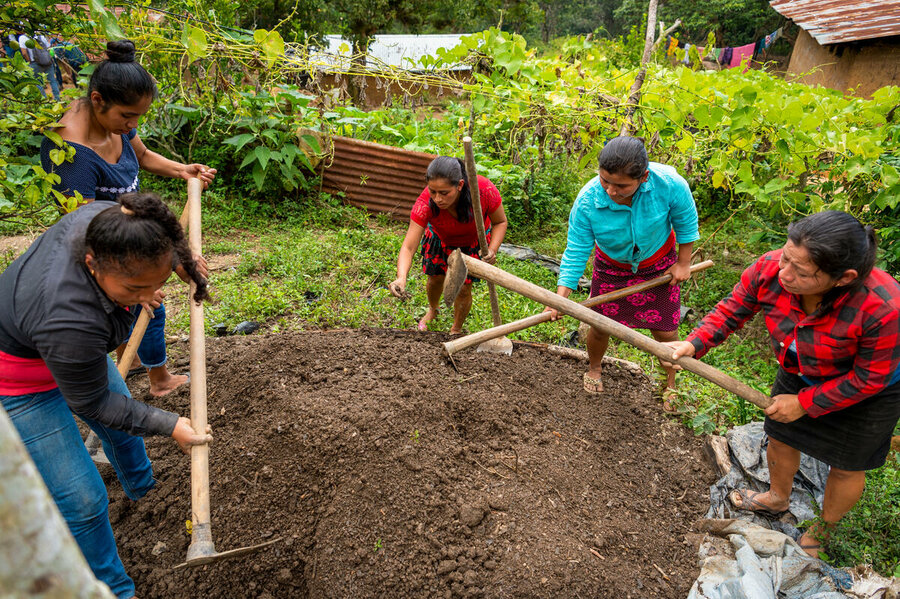 As usual, those communities least able to cope are hit hardest. It may seem obvious but good soil is critical – literally the root of developing countries' farming output which so many depend on.
What's less obvious is how fragile soils are. Every year, soil erosion is responsible for the loss of 24 billion tons of fertile land. Without efforts to restore and protect soil, by 2050 we will have additional degradation of an area almost the size of South America.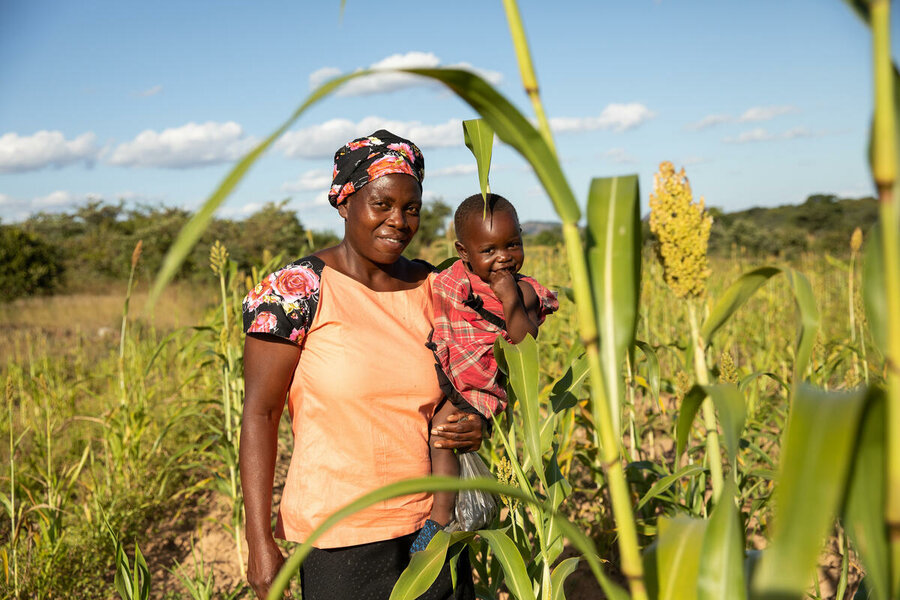 From Afghanistan to Zimbabwe, this spells catastrophe for people in countries vulnerable to climate change and other shocks. If we are serious about achieving net zero greenhouse gas emissions, tackling the global food crisis and minimizing the impact of climate disasters, then maintaining healthy soils remains key.
---
WFP provides programme staff on the ground with timely and accurate soil information collected through Earth-science data. This informs concrete interventions on the ground, for instance by prioritizing land rehabilitation activities or adjusting unsustainable agricultural practices that accelerate land degradation – it takes up to 1,000 years to create 1cm of quality soil but just one season to reverse that quality.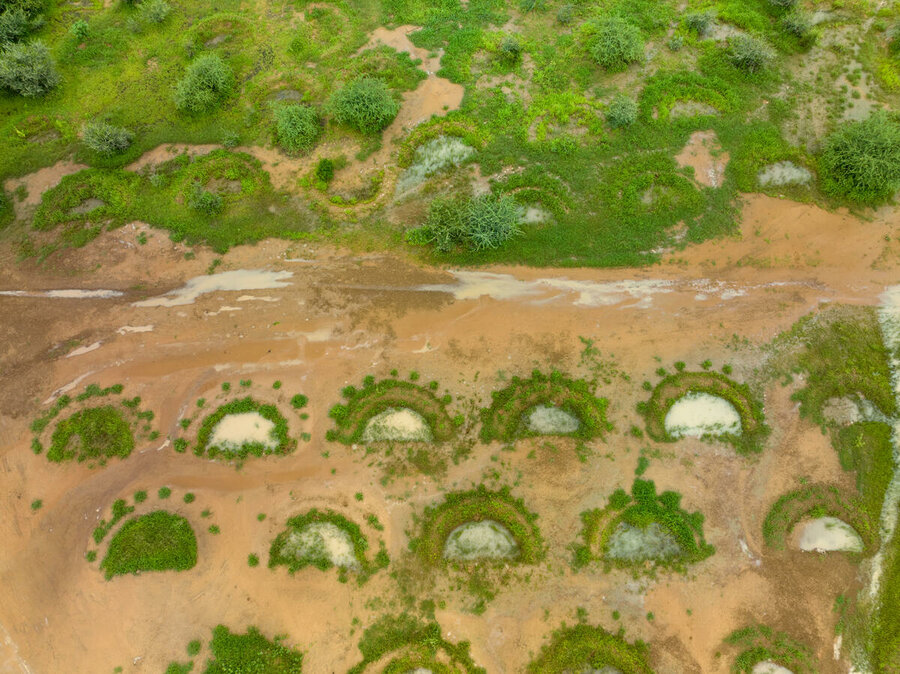 Land use also plays a key role in mitigating climate change. Healthy forests and soils help to regulate the planet's temperature and store carbon. Against such a backdrop, WFP is continuously striving to obtain more and better soil data to improve asset-creation programmes and better track their impacts.
We've just launched a brand-new soil and land degradation yardstick to support planning, choose the right sites and measure the effects of WFP's interventions, teaming up with a startup which focuses on soil carbon measurements as well as soils assessments.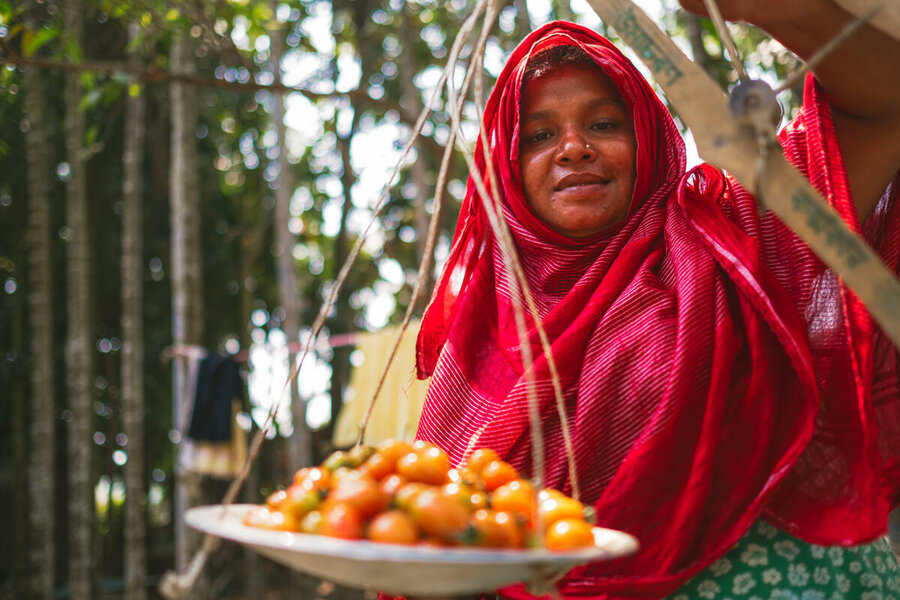 In October, four intervention sites were analyzed in Zimbabwe's Rushinga district. Thanks to remote sensing – the process of detecting and monitoring the physical characteristics of an area by measuring its reflected and emitted radiation at a distance – WFP experts were able to collect new data, in a boost to their extensive analysis tools.
As a consequence, WFP will be able to perform different forms of analysis, including the monitoring of the soil quality and the preparation of more reliable estimates of carbon storage by, among other things, understanding the volume of living vegetation above the soil (stem, branches, leaves).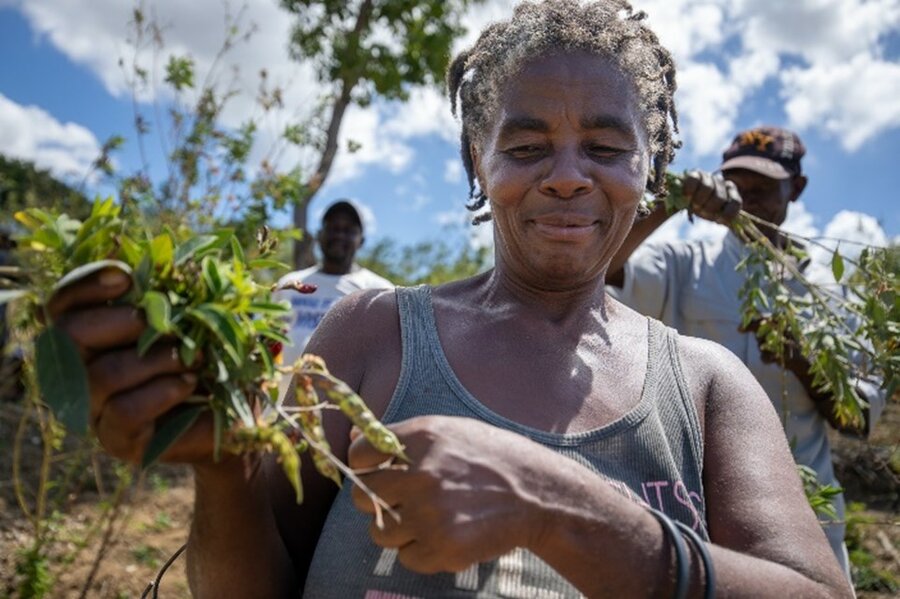 WFP will also be capable of identifying areas prone to erosion by detecting uncovered soil surfaces, where temperatures can be as much as 40 degrees higher than those covered with leaves and roots; and so on. 
Indeed, WFP's AIMS service (Asset Impact Monitoring from Space) also helps detect soils with low water availability due to strong top layers (crusts) or high sand content, vegetation water content during different seasons; and limited air exchange between the soil and the atmosphere (a condition that threatens plant roots and soil organisms). Put it all together and you have life-changing information.
Read about why earthworms are soil heroes in Lebanon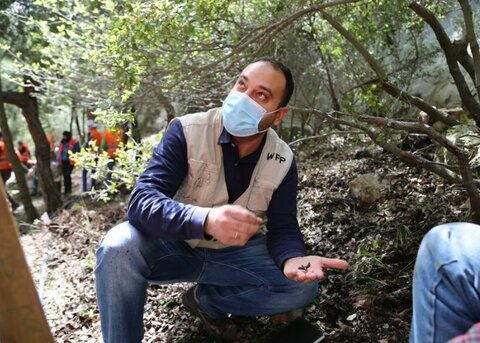 The Asset Impact Monitoring from Space (AIMS) is a high-tech, data-driven, service that uses Earth-science satellite imagery and landscape monitoring techniques to demonstrate and evaluate the impact of Food Assistance for Assets programmes. The service is run by the Climate and Earth Observation unit of the Research, Assessment and Monitoring division together with the Asset Creation, Livelihoods and Resilience unit of the Programme division and its outcomes now represent one of the pillars of future evidence-based programming decisions. For more information on the AIMS service, email global.assetmonitoring@wfp.org
Now is the
time to act
WFP relies entirely on voluntary contributions, so every donation counts.
Donate today