In Turkey, cash assistance reaches non-Syrian refugees too
Most recipients of EU-funded cash assistance are Syrian. However, there are also smaller numbers from countries such as Iraq, Afghanistan and Iran.
, Suraj Sharma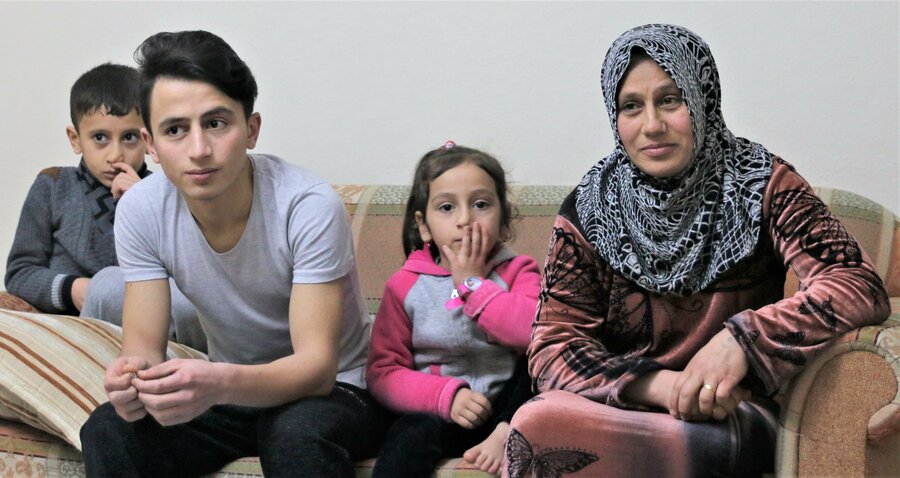 Ahlen could hardly be blamed for feeling the cards are permanently stacked against her.
A devastating sequence of events began for the 38-year-old from the northwestern Iraqi town of Tal Afar in 2014 when fighters from the Islamic State of Iraq and the Levant (ISIL) took over her city.
To get away, in 2015 she undertook a perilous four-day journey from Tal Afar to Turkey via Syria to begin life as a refugee.
Then, last year, she was widowed when her husband died of a sudden heart attack, leaving her as the sole care provider for five children.
It was at this darkest moment in her life when she became aware of the Emergency Social Safety Net (ESSN). She had heard of assistance to refugees but, like many others, was under the false impression that it only applied to Syrian refugees. In fact, it was set up to assist vulnerable refugees of any nationality.
The ESSN is a European Union-funded multi-purpose cash transfer scheme launched in 2016 that provides monthly assistance through debit cards to more than 1.7 million of the most vulnerable refugees in Turkey.
The families receiving assistance decide for themselves how to cover essential needs like rent, bills, food, and health needs.
ESSN is implemented by the World Food Programme and the Turkish Red Crescent (TRC), with vital support from the Turkish government.
The ESSN programme is directly impacting refugee families, restoring some normalcy and stability to their shattered lives.
For example, the number of beneficiary parents withdrawing their children from school has dropped by more than 50 percent, and the number of parents, who say they have to eat less themselves in order to ensure their children eat enough, has dropped by 45 percent.
The EU-funded cash assistance helps to relieve the strain put on host communities in Turkey and boosts the local economy. The ESSN has injected over half a billion euros into the Turkish economy.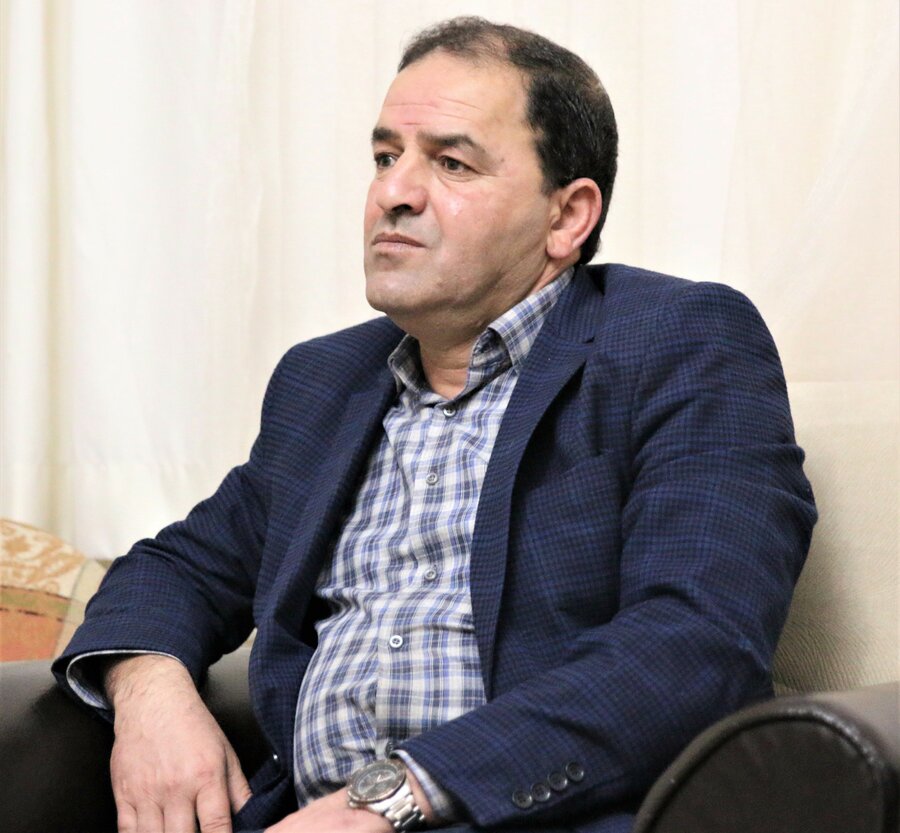 Ahlen and her children started receiving ESSN cash in 2018. It is just enough to help the family over the line each month. Ahlen says that rent and utility bills alone swallow up most of the money.
"But I am also able to buy the children a small gift on their birthdays or for festivals, which makes all of us happier. Even being able to buy a school bag is a good feeling," says Ahlen.
Ahlen says she saw the worst of humanity during the four days her family spent with the smugglers taking them from Tal Afar to Sinjar in Iraq; then on to Manbij and Aleppo in Syria before crossing into Turkey.
"Children and the elderly were abandoned to die. The smugglers were ruthless. It became a situation of people having to choose whether the rest of the family survives or all perish."
But the family made it to Turkey, and with some difficulty, started to find their feet. Then, after three years, her husband died and Ahlen was faced with another dilemma.
"I panicked even more. I have always been a housewife. How was I going to provide for five children?"
The Iraqi Turkmen Association in Bursa mobilized to support Ahlen with advice, and any form of material assistance they could provide. It was the association that explained to her she was eligible for the ESSN assistance being implemented through WFP-TRC cooperation.
"This is why we set up the association," says the association's president, Isan Abdul Kadir Ismail Hzooa, "to help our fellow people in any way we can." Hzooa himself fled to Turkey from Tal Afar in 2014.
For Ahlen's children, there is now an identity conflict to cope with as well.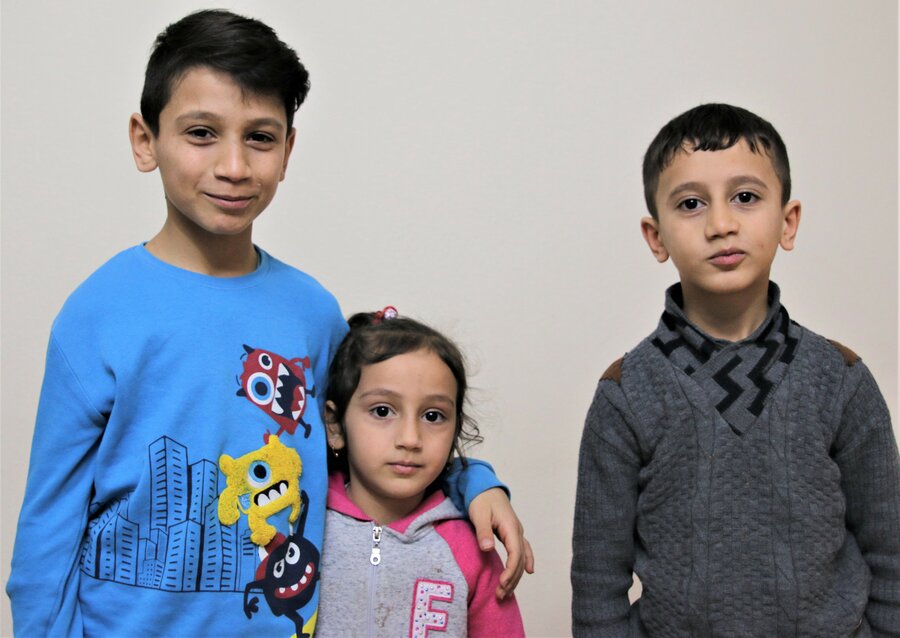 Fatih, Samir and Samar, Ahlen's three youngest children are too young to remember much of life in Tal Afar apart from what their parents told them. Fatih is the eldest of them at 7.
Of the two older children, Mohammed, 15, completed primary school in Tal Afar and Sehar, 13, had completed third grade there.
Mohammed has forgotten how to speak Arabic whereas Sehar has trouble writing in Arabic script now.
The longing for home — however little they experienced of it — remains strong though.
"I don't remember much of Tal Afar but I would like to go there one day. It is where my family comes from after all. I am not sure whether I would like it to be a visit or permanent," says Sehar.
Ahlen, too, says there is nowhere like home although for her the pain will always accompany her.
"We lost many of our people there. The last time I saw Tal Afar was with my husband. But it is still home and of course I want to return."