WFP, my work and me... the humanitarians changing lives
They drop their everyday realities to go to places where people are suffering great hardship often in the face of danger - to mark World Humanitarian Day we ask... why?
, Elizabeth Bryant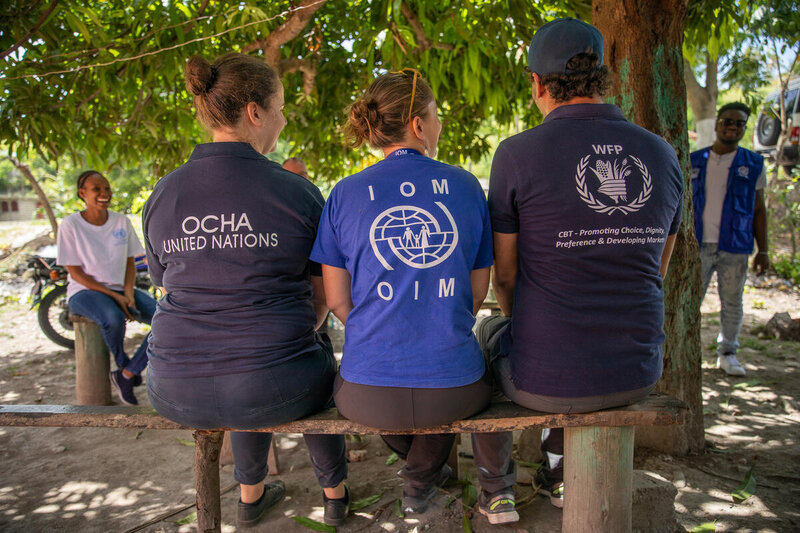 Over the past year, our 'WFP, my work and me' series has highlighted the lives of a number of our colleagues – dedicated humanitarians – to find out what motivates them to serve and keeps them happy in and out of work. 
Many grew up in the same countries where they're now working around the clock to save lives and, through World Food Programme development projects, change lives.
There are currently a record 345 million people in 82 countries now facing acute food insecurity while up to 50 million people in 45 countries are right on the edge of famine and risk being tipped over without support – below we cast a glance at the lives of a few of our 20,000-strong staff who make both WFP's emergency responses and resilience-building projects possible.
Palestine: 'Every girl has access to education'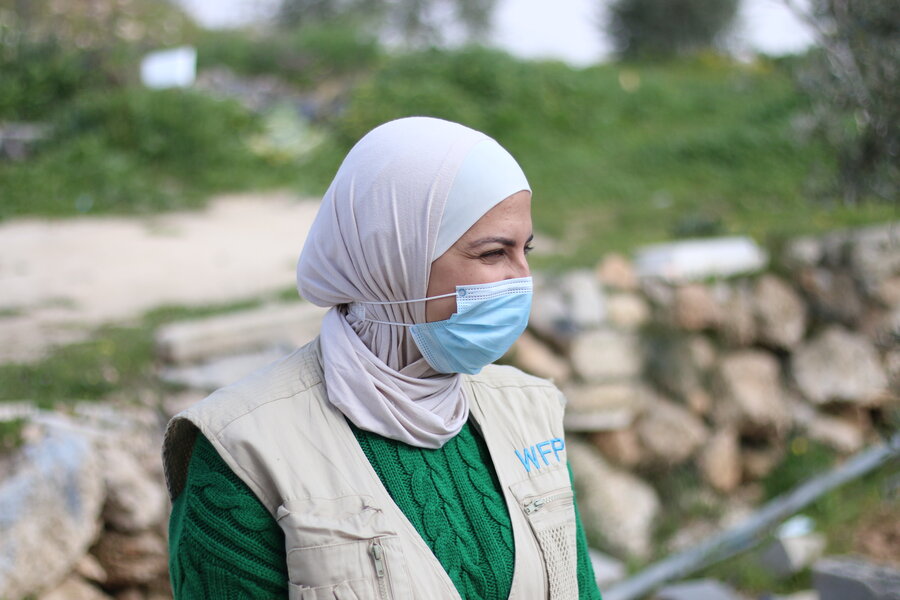 Read how Palestinian food technologist Nihal Nassereddin finds creative solutions to deliver key nutritional information to women and girls in Gaza and the West Bank. 
"We had a group of women who were pregnant or breastfeeding, and/or had children under 5, who lived in one of the most restricted areas of the West Bank," she says. "To communicate with them, we developed a WhatsApp group and started to contact them daily, to talk about nutrition or food safety, and how to maintain hygiene when they cook." Read more here. 
Bhutan: School meals just got better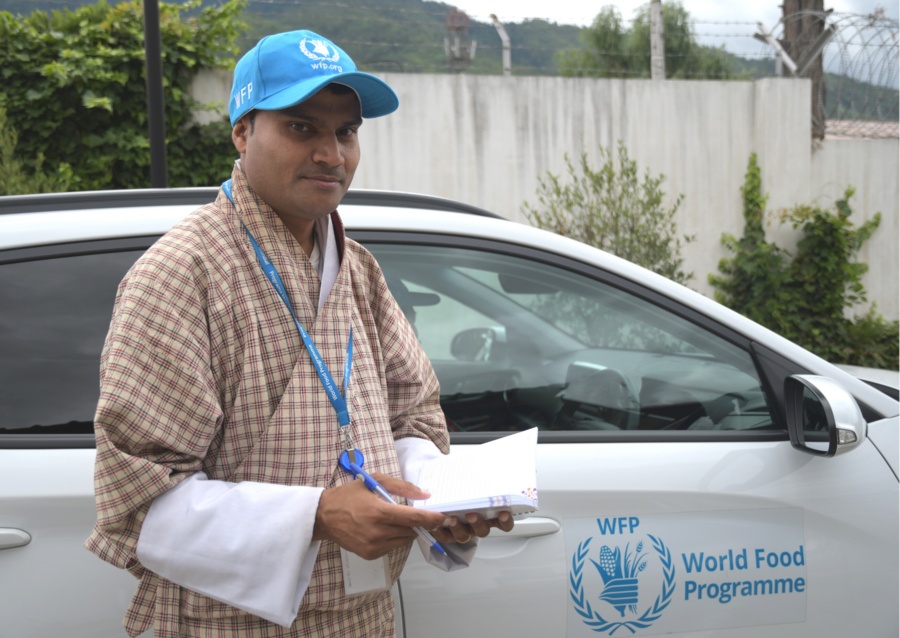 He grew up on WFP school meals in rural Bhutan. Now IT expert Udaya Sharma is helping to improve them through an award-winning programme calculating the most nutritious, affordable and locally sourced WFP meals for Bhutan's 650 schools. "I can see how we bring real change to the lives of the people we are serving," he says. Read more here. 
Madagascar: A magic touch with people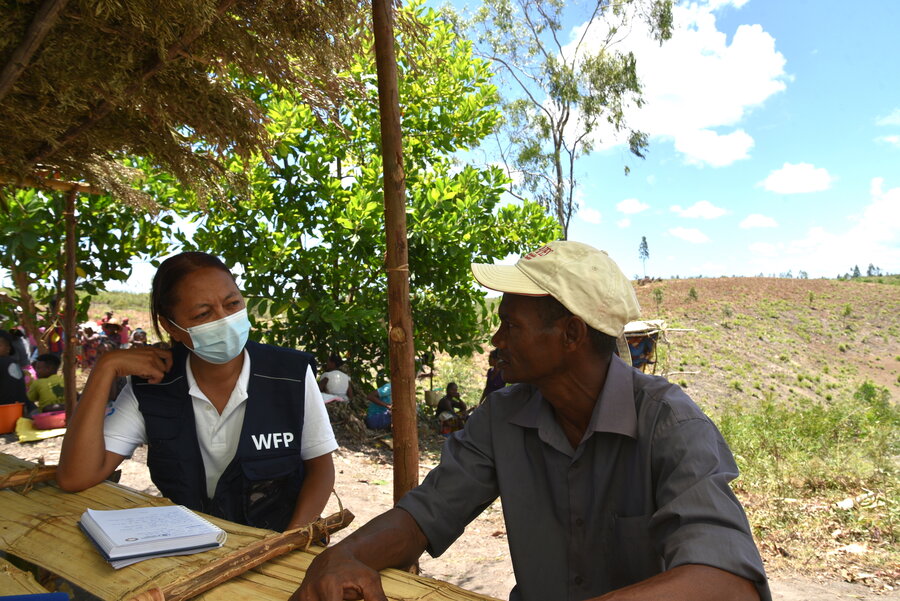 WFP Communications Officer Volana Rarivoson regards working to end hunger as "an amazing adventure."  
"Most fulfilment comes when I'm interviewing a vulnerable person and reaching that point when I just know that I have 'connected' with them and they become more confident and talkative. It is not easy to talk to the beneficiaries, especially when you do not speak their local language. Getting them confident is a great achievement. The interview needs to be more like a conversation between friends than a beneficiary interview, and at this moment it becomes magic." Read more here. 
Syria: The map man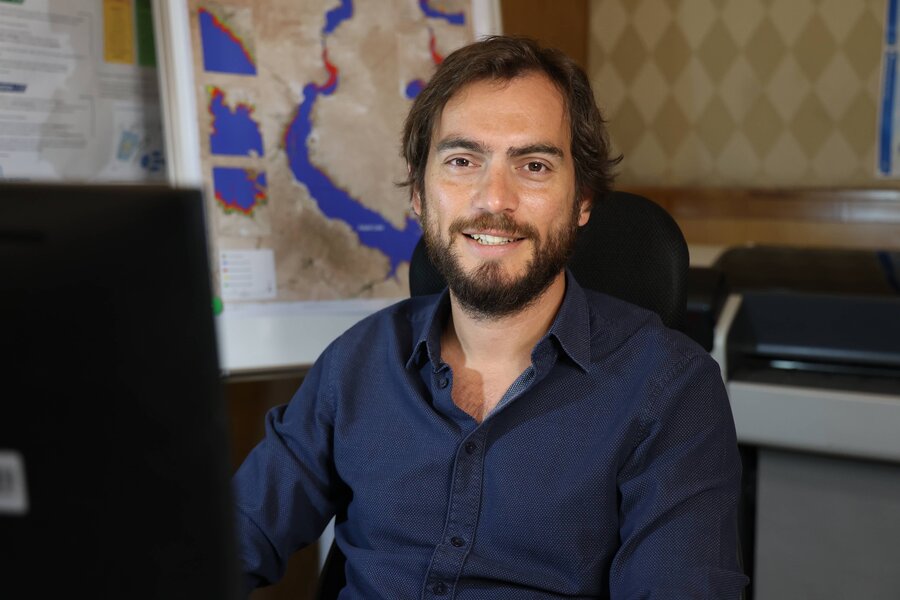 Dimitris Karakostis established WFP's geospatial team in Syria, which uses map technologies to monitor wildfires, river water levels and also helps staff access vital information about vulnerable communities hundreds of kilometres away. As a humanitarian, he says, "I found a purpose and meaning in working towards a better world."
He adds: "I have a huge list of phrases that I like to use and to repeat at different moments of my life. But there are two that I use quite a lot. One is quite simple: 'Think positive'. I think it's a trigger in my head to change my mindset."  Read more here. 
South Sudan: 'I'm happy every day'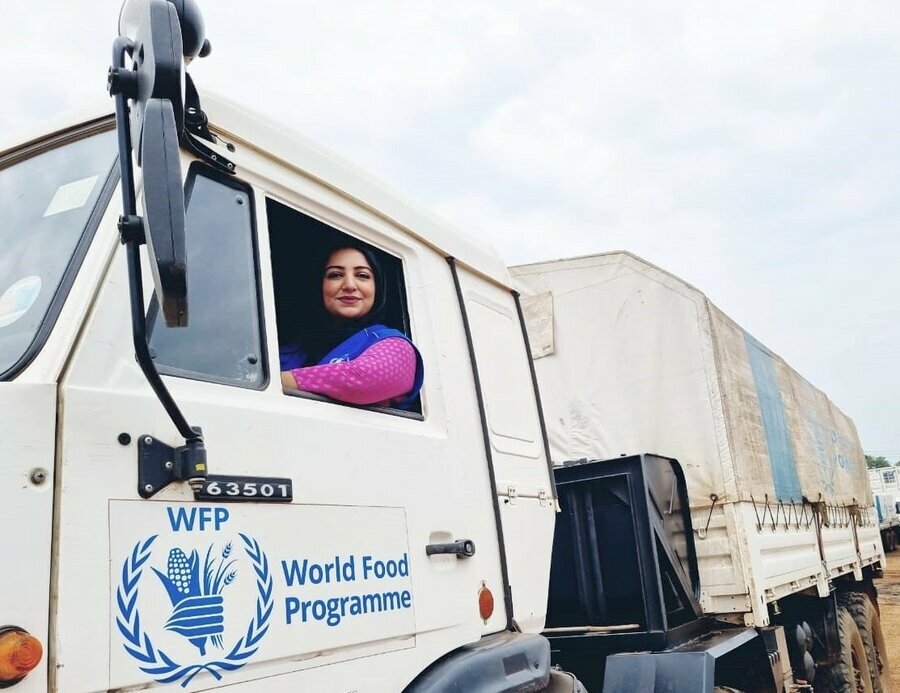 From Pakistan to South Sudan, Ume Kalsoom thrives on challenge. 
Across hunger-hit South Sudan, the Pakistani native makes sure WFP food meets the mark on food safety and quality. WFP "gets the best out of you," Ume says, adding, "everything starts as a challenge and ends as an achievement."
Ethiopia: 'My mother and other strong women'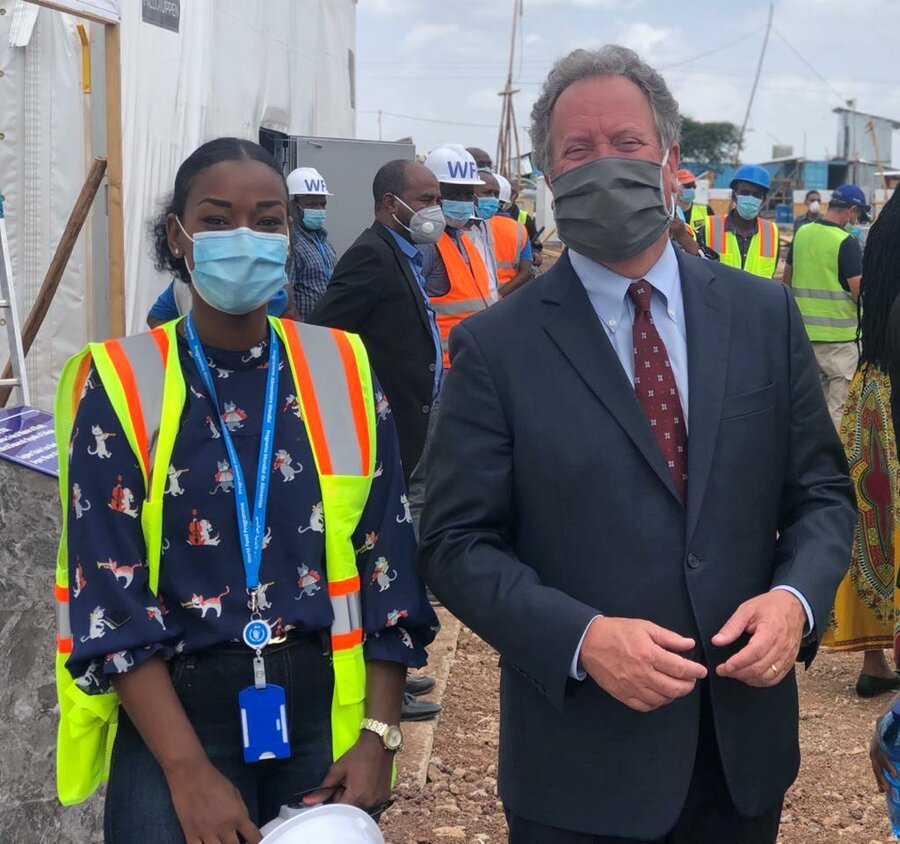 In her Ethiopian homeland, and in Rome, WFP engineer Betelhem Endalkachew's worked on wide-ranging projects that improve the organization's security and operations. Her secret to success?  Strong women like her mother, whom "I take inspiration from." 
"I went to university in the Tigray region of Ethiopia," she says. "There is a severe crisis there after months of conflict. It's horrible to see what is happening. At the same time, I am proud of WFP tirelessly working to provide support to the community there." Read more here. 
Now is the
time to act
WFP relies entirely on voluntary contributions, so every donation counts.
Donate today