2021: Stories you may have missed from the World Food Programme
9 highlights from WFP staff around the world speak of a year of saving and changing lives
, WFP Staff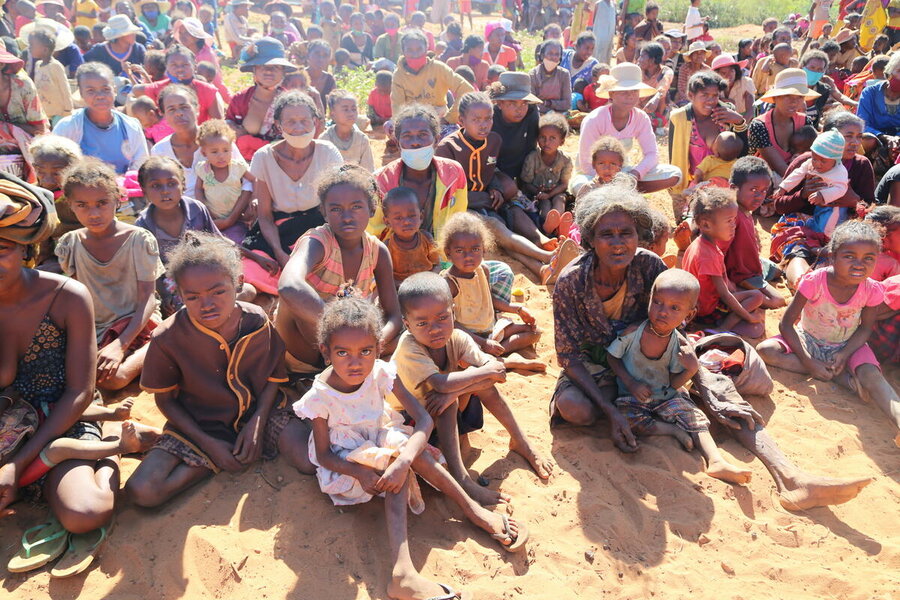 In 2021, the World Food Programme (WFP) undertook the biggest operation in its history, targeting 140 million people, as it responded to conflict – still the single biggest driver of hunger – climate crises, the economic consequences of COVID-19, and rising costs.
In November the organization announced that 45 million people are teetering on the very edge of famine in 43 countries, with the slightest shock likely to push them over the precipice. Globally, up to 811 million people are chronically hungry, with 283 million acutely food insecure.  Addressing the challenge in 2022 can only be possible with the continued generosity of donors.
Below we feature a selection of our storytelling highlights from around the world:
1. Saving lives, again and again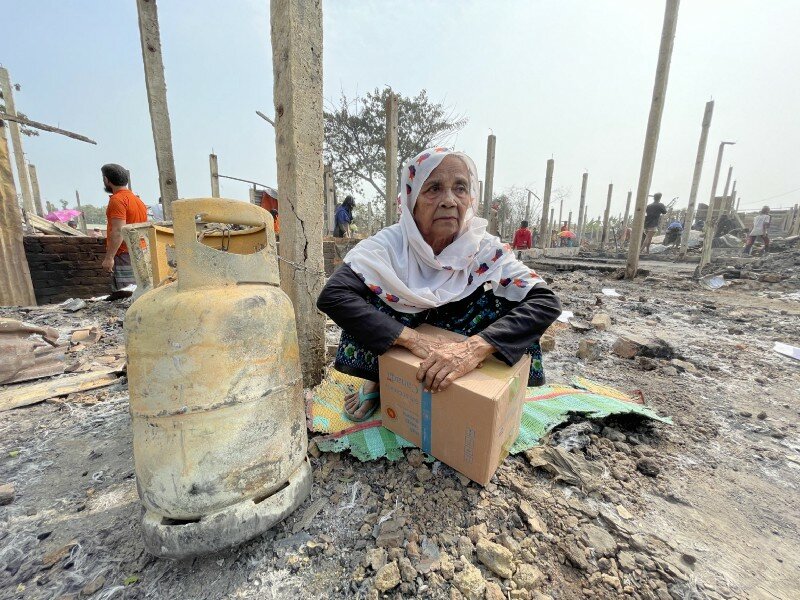 Within hours of a fire breaking out in Nayapara camp in Cox's Bazar, Bangladesh – home to Rohingya refugees – the World Food Programme sprung into action provide 3,500 people from the camps, and the wider community, with more than 21,000 hot meals.
2.  Growing 'green gold' in Central America's dry corridor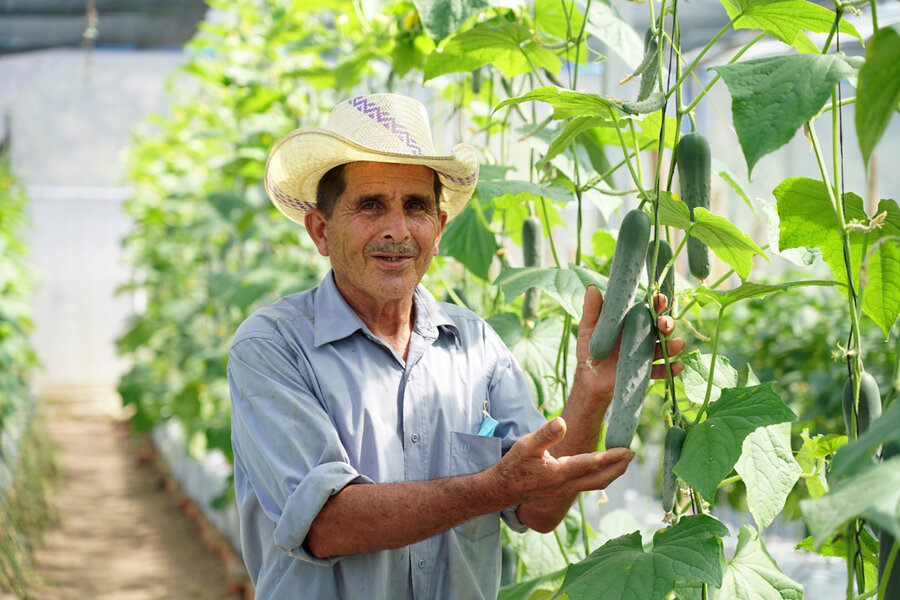 There's little remarkable about a greenhouse growing chillis, cucumbers and tomatoes until you learn that it's situated in the 'Dry Corridor'—a vast stretch of Central America where drought linked to the El Niño climate phenomenon is pushing more and more people into food insecurity. 
3.  Syria marks 10 years of conflict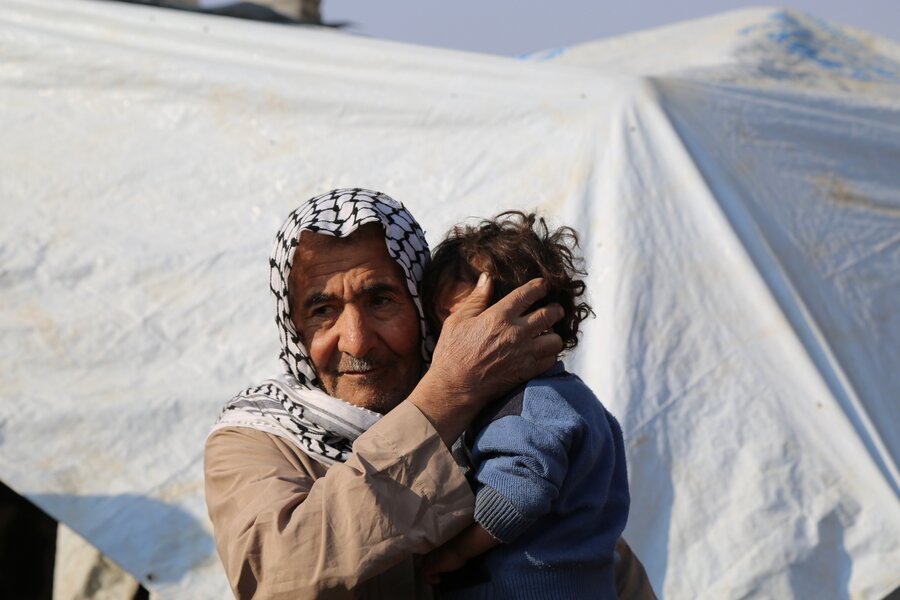 As the country marks the grim anniversary, the World Food Programme's Hussam Al Saleh shares his story, the moments that affected him and his worries for the future of his homeland.
4. Dispelling myths about famine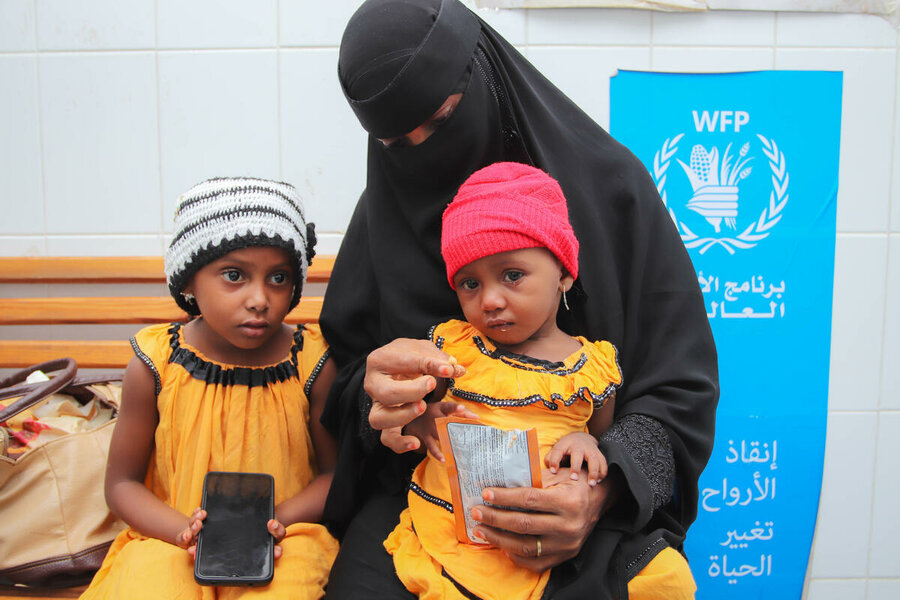 As WFP and other agencies raised the alarm about the number of people standing on the brink of famine –  currently estimated at 45 million in 43 countries – we took a look at common misconceptions.
5. Soap bursts the bubble of conflict in the Democratic Republic of Congo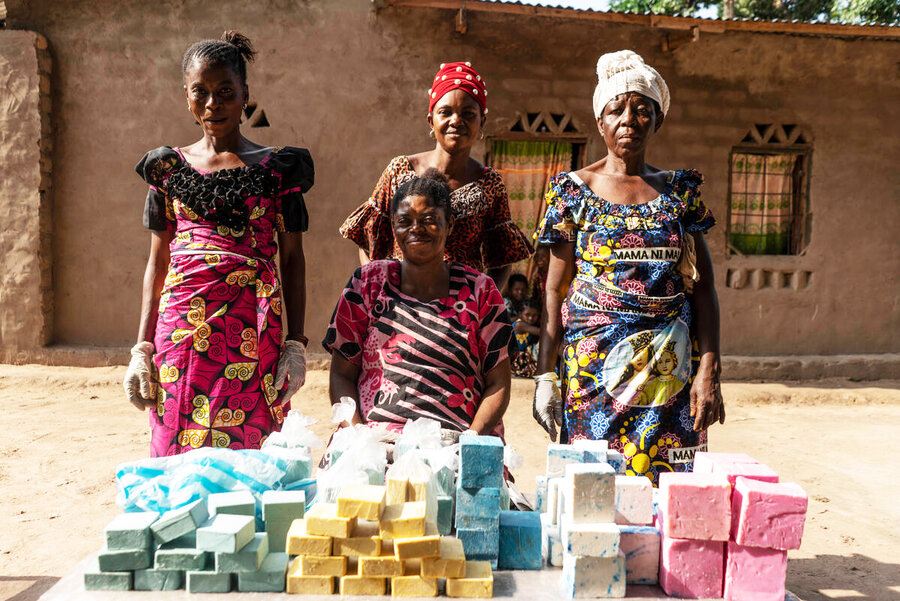 A joint project run by WFP and its UN sister agency the Food and Agriculture Organization provides people with skills to boost their food security and helps promote peace and stability, as communities farm together and trade with each other.
6. Madagascar: A line in the sand for extreme weather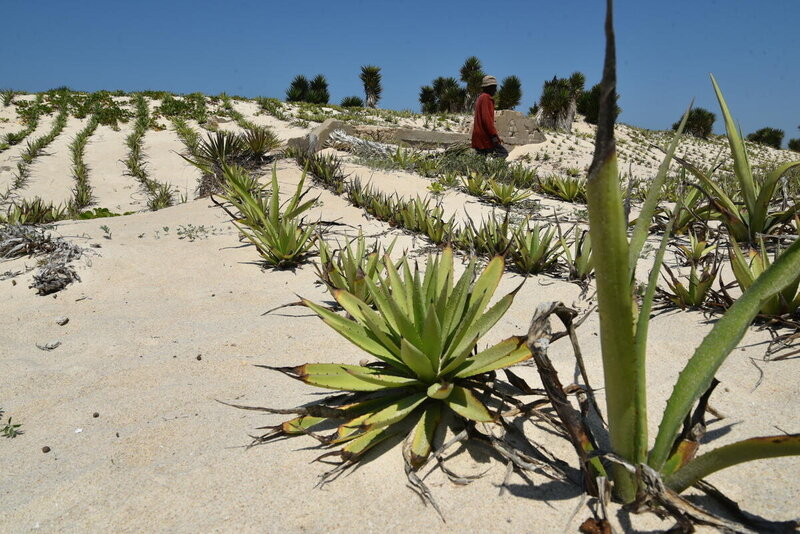 As drought tightens its grip  on Madagascar, putting thousands of lives at risk, WFP works with communities to restore ecosystems as natural shields against climate hazards.
7. Afghanistan: Standing strong against hunger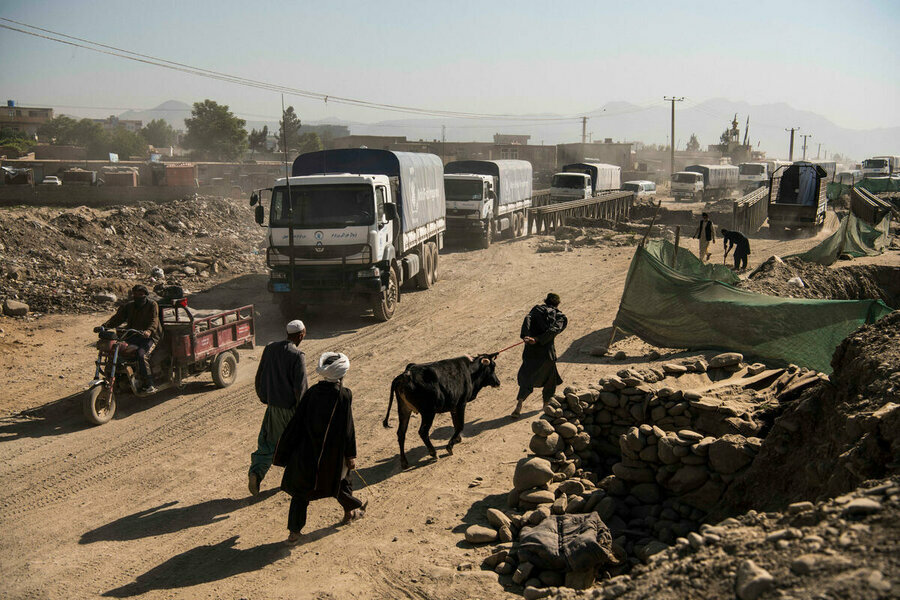 The head of WFP's office in Herat describes the days the city fell and why he decided to stay - the organization is warning that Afghanistan could become the world's worst humanitarian disaster. 
8. Yemen set for another year of hunger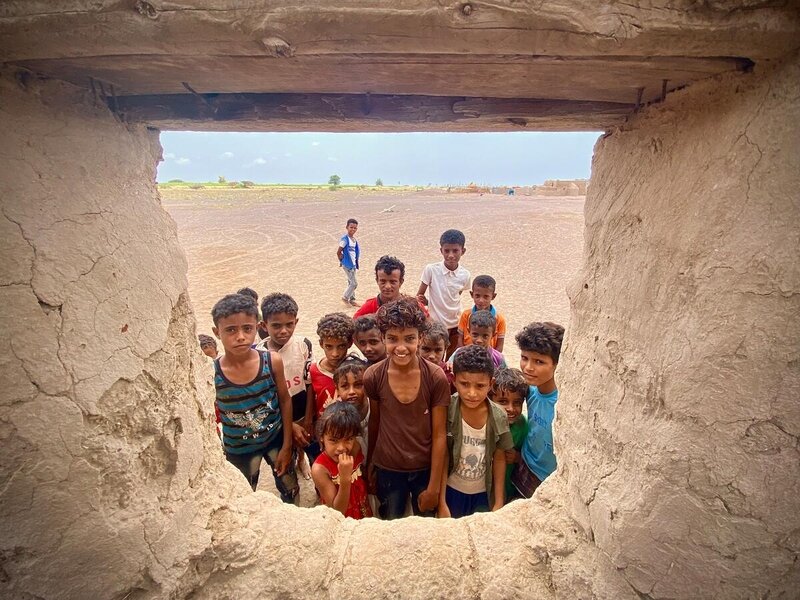 In Yemen, one of the world's worst humanitarian crises, seven years of conflict show no sign of abating, nor does rising hunger. As fighting continues to displace tens of thousands while disrupting access to nutritious food for millions of people, over half the population – 16.2 million people – are facing acute hunger, with 5.1 million people at risk of famine. Half of all children under 5 – 2.3 million – are at risk of malnutrition this year.
9. Growing peace to break the vicious circle of conflict and hunger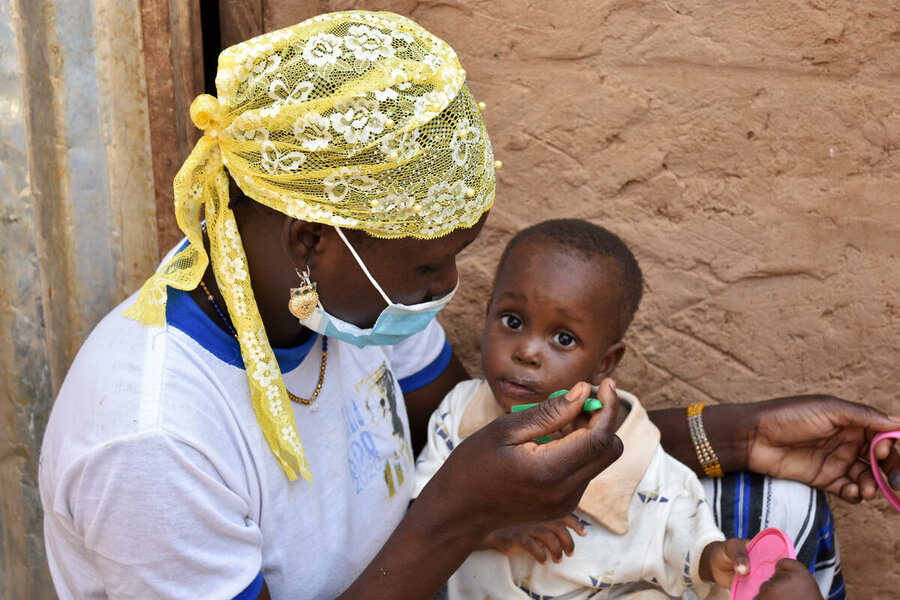 Marking the anniversary of the World Food Programme being named the 2020 Nobel Peace Prize laureate, staff in the Democratic Republic of Congo, Yemen, the Central Sahel and Sudan share their thoughts.
 
Now is the
time to act
WFP relies entirely on voluntary contributions, so every donation counts.
Donate today